Covid-19 - Headmaster's Questions
How will you help children to readjust to school life?
While none of us would have opted for remote learning, we are proud of the positive feedback we received from children and parents about their experience last term. We are fully committed to having every child back at school, every day and will be looking to provide as broad and stimulating an education as circumstances allow while taking care to make sure that children, parents and staff are well supported.
We will continue to pay careful attention to government guidance and, thankfully, our independence allows us to be more flexible in our approach to making the best of these difficult circumstances.
Over the past few months, these are some of the questions that we have been asked regularly: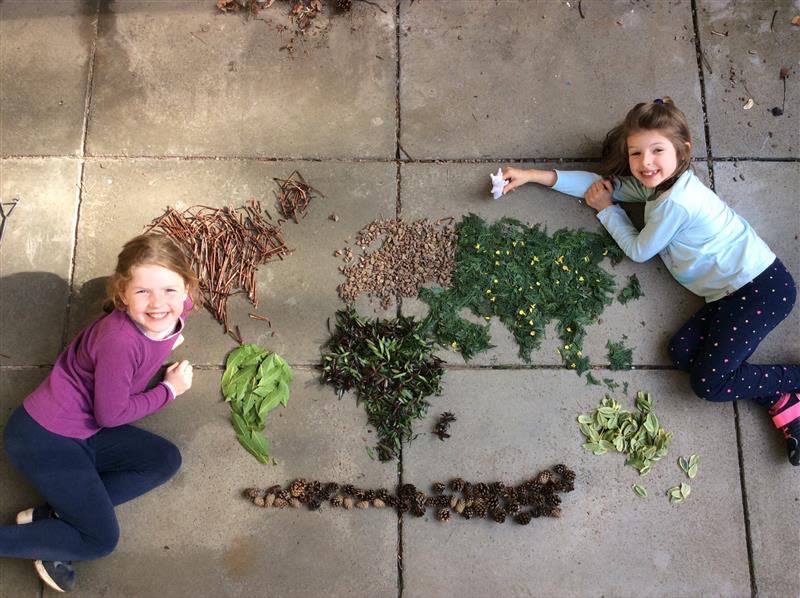 How is remote learning working at Cargilfield?
All the children from P1 to Form 8 (ages 5-13) received a full timetable of teaching every day through the Summer term. We made sure that this involved plenty of live lessons so that the children could interact with their teachers and friends while learning. Learning packs were hand-delivered by staff around the city and further afield to supplement the online learning (for the younger children this was repeated regularly) and we supported families whose hardware or broadband was limited with loans of equipment and varied means of communication. We were surprised by just how much material we all covered and how much learning went on during the term.
What changes did you make to remote learning?
The important thing was to keep reviewing our practice. We learned a lot in a short space of time and we will continue to review what worked best in case we have to revert to remote or blended learning in the year ahead. It was clear that more contact with others through live lessons and group work generally kept morale up although there were also children who enjoyed being in control of their own work. Later in the term, we reduced the length of the formal day for older children and introduced more Art, Sport and Debating into their programme which was well received.
How successful was the remote learning?
We couldn't hope to suggest that the education at a distance made up for the full programme of activity and experience in a normal term at Cargilfield but we were delighted by the fact that the Common Entrance results for our 12-13 year olds were the best in recent memory. We couldn't have done this without the flexibility and support of our parents and the enthusiasm of our children.
How did remote learning work for different ages?
We did do things differently for the different ages of children:
Our Nursery children aged 3-5 received regular learning packs with suggestions for activities and Mrs Aitchison remained in contact with all the nursery families throughout the term. We recognised that we couldn't manage a live programme of lessons for these children.
Our children in Pre Prep worked formally in the mornings with an emphasis on numeracy and literacy followed by topic activities and then extension activities should these be needed in the afternoon.
Our children in the Upper School inevitably found this process easier than those in the Pre Prep and generally worked more independently. We followed the timetable for the first half of term from 9am to 4.45pm although we shortened the afternoon after half-term to introduce more physical and practical activities. Many of the older children were very productive and my colleagues commented on how much was achieved in the Summer Term 2020.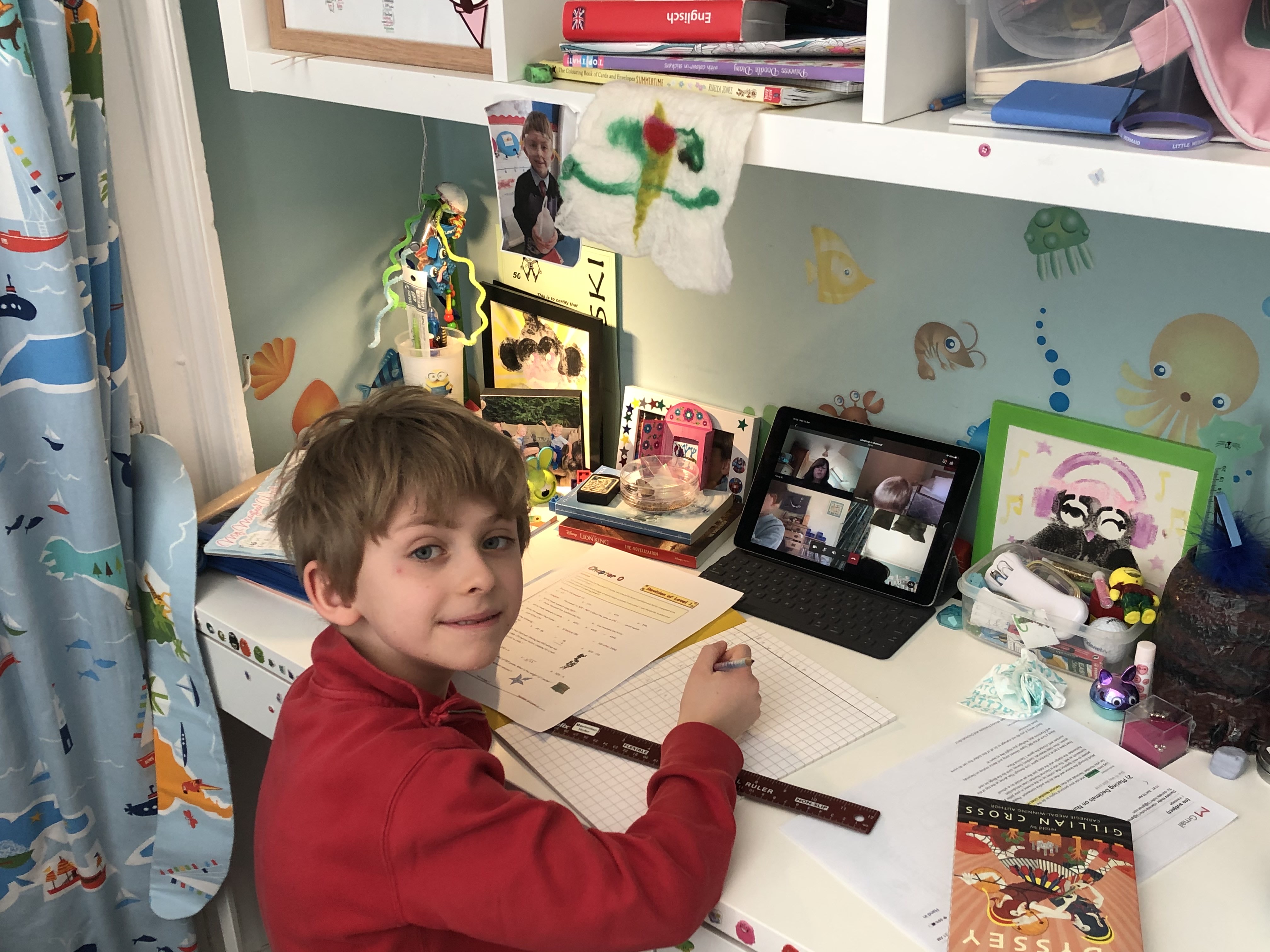 How often do the children see their form teacher?
At least once a day and more continuously for the younger children.
Will you be open every day after the summer?
We announced our intention to do this early on in the second half of term. We are lucky that our smaller class sizes and more extensive facilities made this a possibility even in the event of 2m distancing being imposed.
Will you be able to accommodate boarders?
Yes. The routine will be slightly different for the start of term but having boarders on-site helps Cargilfield to feel more like 'a home from home'.
How has the school ensured that children and parents feel connected?
This was a clear priority with everyone limited to their own household and the form teachers made sure that they were online with all the children first thing every morning and generally around at the end of the day to answer queries. Live lessons and group activities made sure that the children interacted with each other and form teachers also contacted children and parents across the term to check-in and see how things were going. Remote parent-teacher meetings and the usual pattern of reports ensured the formal communication channels were also maintained.
What support is the school offering to key worker parents?
Having had some key worker families in school last term, we are keen to make sure that these families have priority to After School Club and boarding opportunities as we start back.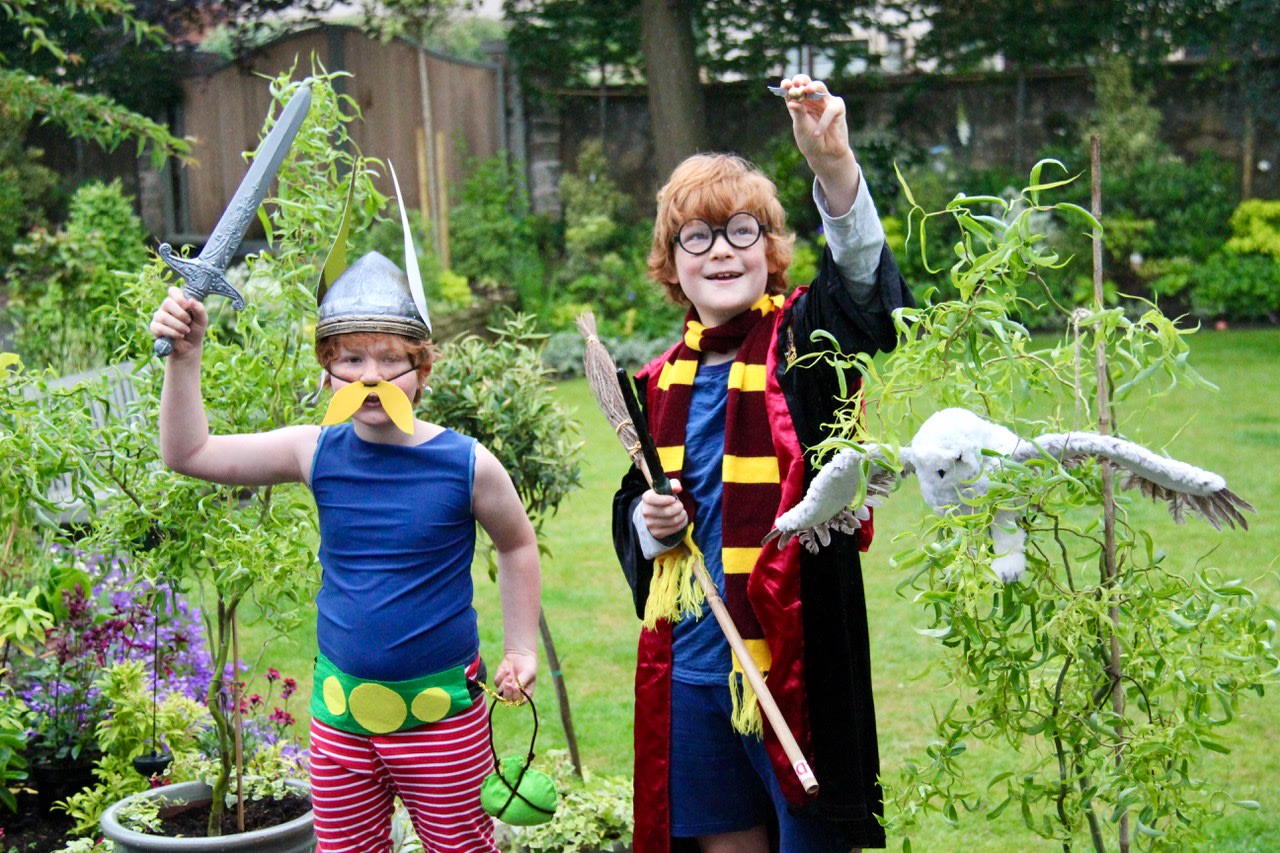 Can prospective parents visit the school?
The government guidance prevents adults coming on-site once the school has re-opened although we are welcoming prospective parents with appropriate distancing over the summer. We are, however, planning to continue meeting parents by video call and to offer short twilight tours when the majority have children have gone home. We are planning on hosting an Open Morning event on Friday 2nd and Saturday 3rd October. This may be in part a virtual experience but we are hopeful by this time that we can welcome visitors to our campus in a careful and sensible way.
How are staff managing the change?
It speaks volumes of our community and relationships between staff and parents that many parents have asked this question. The next few weeks will be a challenge for everyone as we operate in a different way – especially as more staff will be moving classrooms to allow children to operate in fixed bases. That said, the staff at Cargilfield responded with enthusiasm and flexibility to remote learning and made last term a success. I am confident that the team will pull together again and overcome the challenges. We are looking forward to being back amongst our children.
Do you think that this will impact the children due to take their exams for senior schools in 2021?
No, I don't. As I have already suggested, a lot of quality learning took place last term and Common Entrance results were especially strong. We will make sure that the children are fully prepared and confident about the challenges that are facing them. Indeed, we are conscious that teachers and children have learned new skills over the last few months that will serve them well going forward.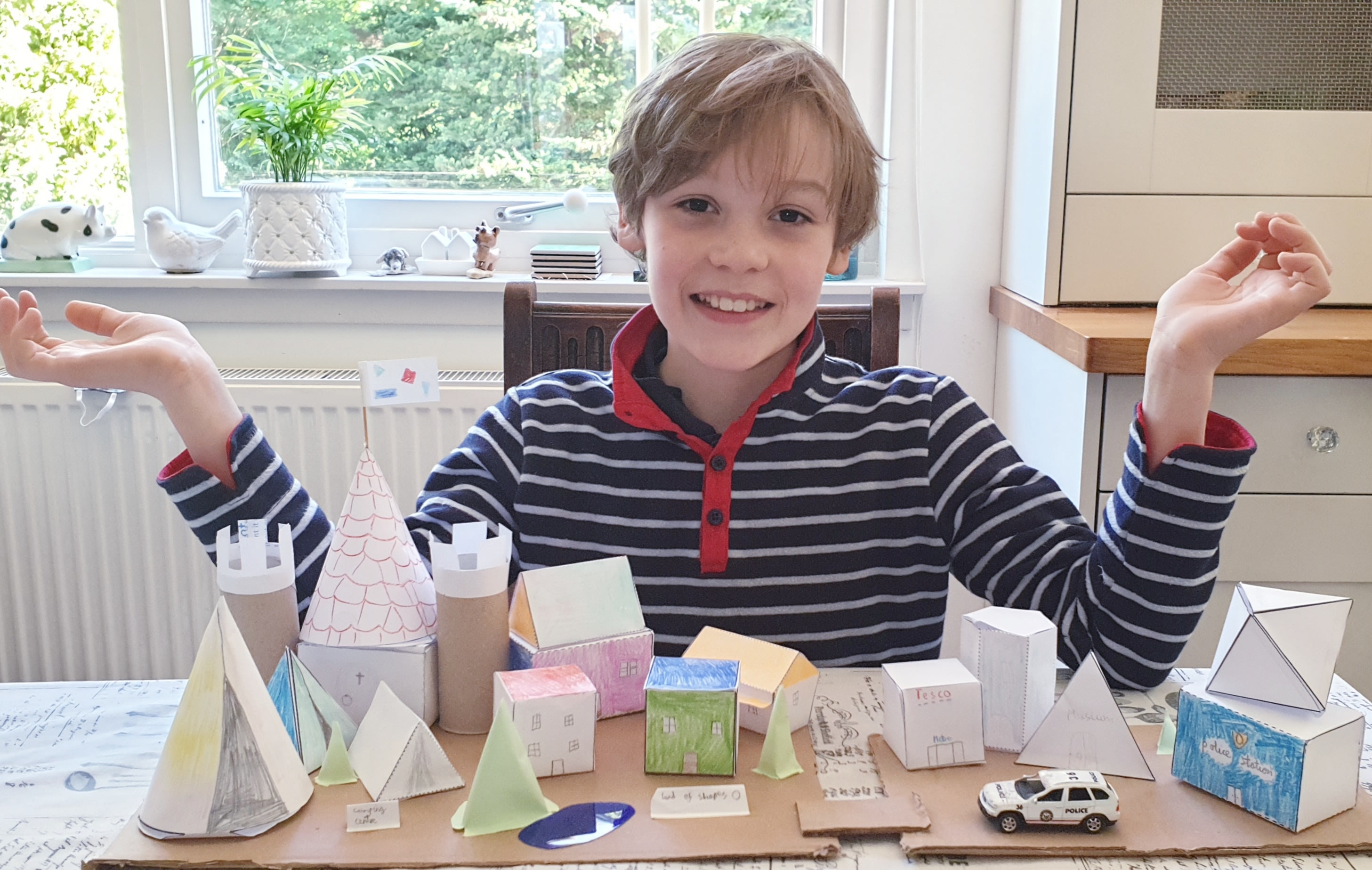 How will you help children readjust to school life?
While the experience of many colleagues in England was that children couldn't wait to be back and learning in school, we are fully aware that nearly six months away from the school will make the return more difficult. We have planned a soft start to introduce a few years group at a time across the course of a week before the scheduled start. The first two days for our nursery and Primary 1 children will be half days. Our staff INSET training is largely focused around the possible pastoral issues that may arise from this transition. Suffice it to say that our highest priority in the first few weeks will be ensuring the well-being and mental health of our children and staff as we return to learning on-site.