As we embark on yet another exciting academic year at Cargilfield, one of the first tasks I undertake is to scrutinise the school calendar and ensure that I am planning ahead for the busy new term! I am always struck by the myriad of opportunities afforded to our pupils and by the variety of learning experiences we provide for them, in line with our school ethos is 'learning is an everyday adventure'.
It is a privilege therefore, as a teacher of the Humanities subjects to be able to make the most of the outdoor classroom whether locally or further afield. So many school pupils nowadays are deprived of the chance to learn outside of the traditional classroom setting for reasons such as cost, lack of curriculum time or worries about safety.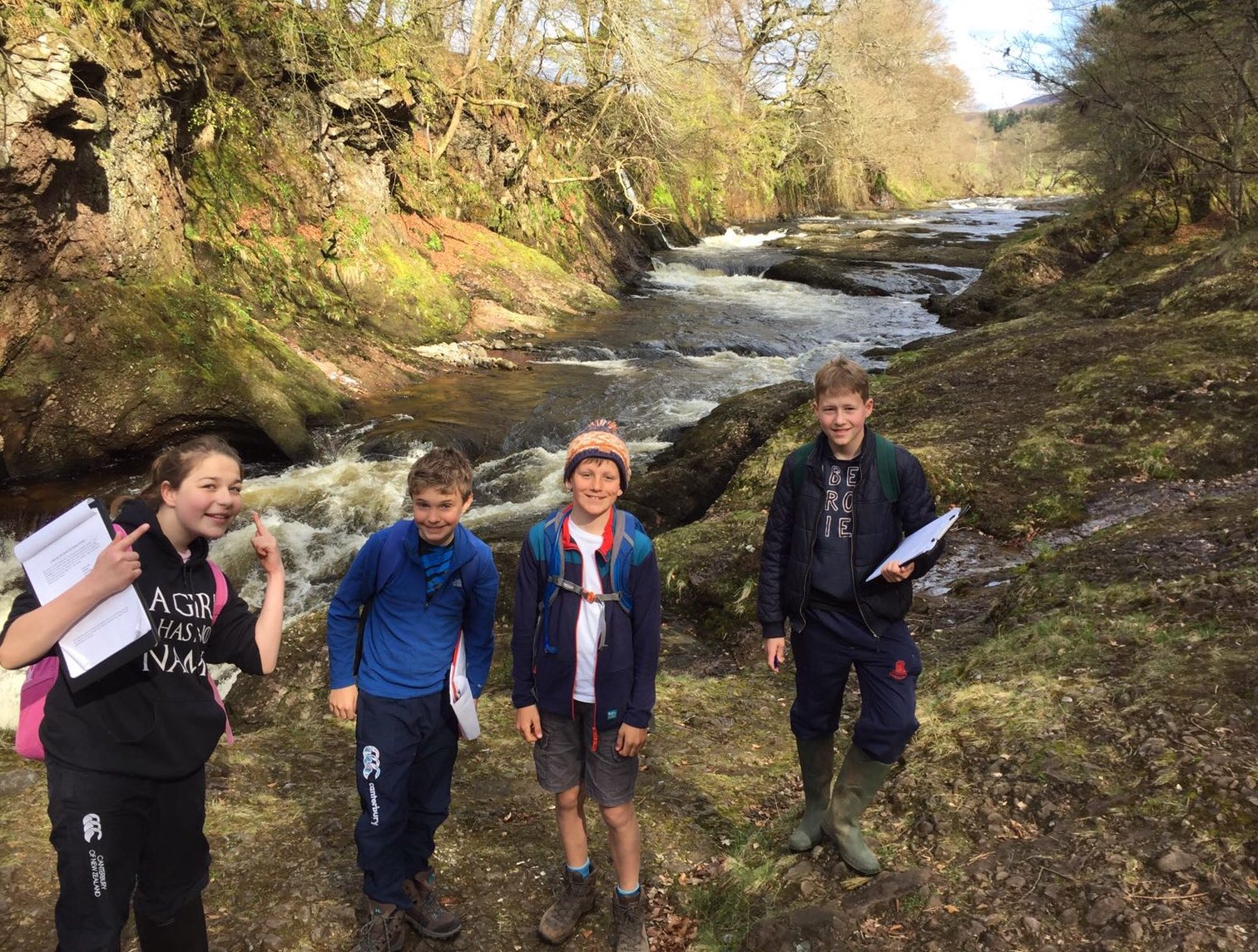 As a geography specialist I can only be thankful that at Cargilfield, we are encouraged to widen the horizons of our pupils and their experiences of the environment in 'real time'. Fieldwork is an essential component of geography education enabling the pupils to develop subject knowledge and gain a range of skills that are difficult to develop in the classroom alone. Being outside, in different habitats offers exciting challenges that many students may not otherwise experience.
There are many social benefits for the pupils who gain a great deal from the time spent working together in different environments. The sensory nature of being in the field can't be replicated in a classroom setting and the scale and beauty of our surroundings are best appreciated by being immersed completely. How better to appreciate the awe and wonder of our landscape than to go and see it for yourself.
Geography without fieldwork has been described as being like science without experiments. Thankfully, this year once again, our pupils will be out and about not only in Humanities subjects but in all curriculum areas where their love of learning with be further ignited and their skills enhanced.