Children's well-being and happiness is at the heart of all we do at Cargilfield.
We aim to be a diverse and inclusive community, and visitors often comment on the friendly and warm atmosphere they find at the School. School life is never without its ups and downs but we do our best to support children and their families so as to get the most from these important years of development.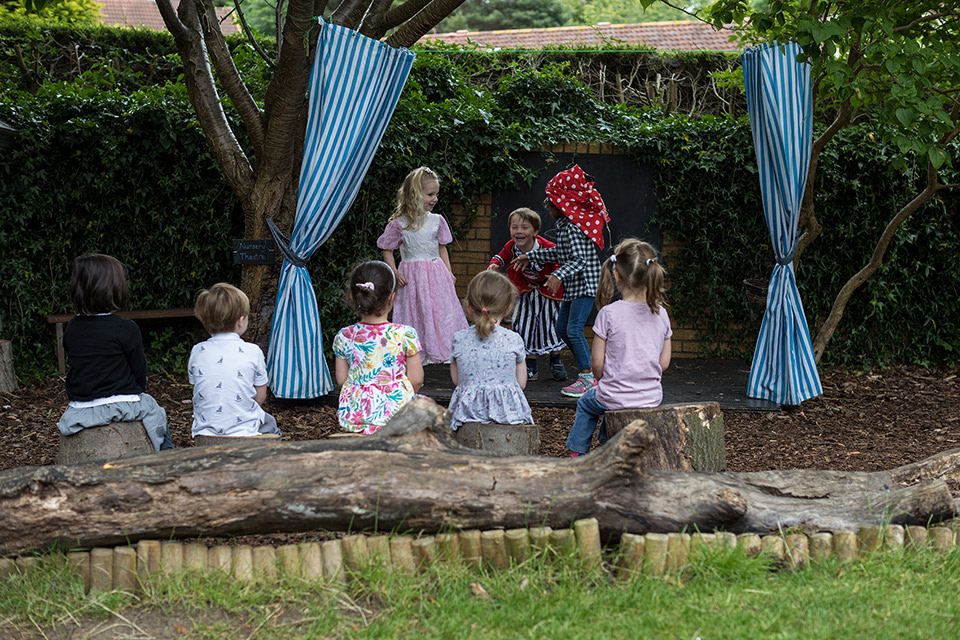 After moving from the Nursery, Form teachers are the mainstays of the pastoral system here but there are many other points of contact be it teachers, coaches, GAP students or other adults who see their main focus as the happiness of the children at Cargilfield.
The Headmaster and his wife are supported by a committed staff team which includes houseparents, school nurses, and a number of teachers who are specifically trained in children's well-being. They are on hand to help children as and when the need arrives. We are also assisted by The Anchor Practice, a team of experienced child mental health professionals in Edinburgh and Paul Bell, their Clinical Director, visits Cargilfield every week to support our children and staff.
We hope that our 'open door' policy helps parents get to know staff well, and feel able to communicate easily and openly with them throughout their child's school career.