Don't take our word for it
Whilst this website presents our view of Cargilfield's strengths and attributes, there are a number of sources of entirely independent advice and opinions that parents can seek when selecting a school for their child.
Recent visits from The Good School's Guide and Tatler have resulted in their reports (below). The whole community were delighted to see Kenny Pope named as 'Unsung Hero' at the Tatler Awards for 2023.
Good Schools' Guide
Read our review here.
Tatler Schools' Guide
'On the eve of their final day at Cargilfield, Year 8 pupils enjoy a last hurrah on an island in the Firth of Forth, and each year the whole school spends a day walking in the Pentland Hills. Head Rob Taylor is 'young, dynamic and enthusiastic', according to a recent visitor, and groundsman Kenny Pope 'is the most popular adult in the school'. The timetable has been tweaked to enhance the boarders' routine and increase opportunities for reading and music, while the boarding facilities are set to receive a facelift. Eyes are focused on inclusivity: netball, hockey and cricket are mixed and 15 per cent of students receive fee assistance. Leavers go on to stellar publics such as Fettes, Winchester and Wycombe Abbey.'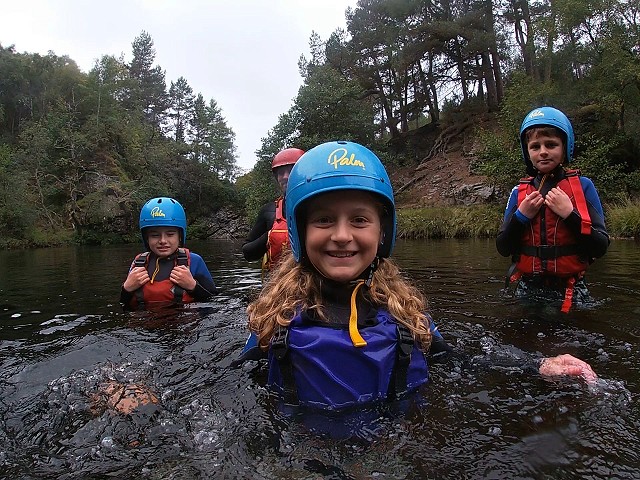 Kenny Pope, our Groundsman, was named as 'Unsung Hero' at the Tatler Awards for 2023!
Government Inspections
Both the Scottish Government HMIE (Her Majesty's Inspectorate of Education) and the Care Inspectorate have a duty to check all educational establishments in Scotland on a regular basis. These inspections and reports are both rigorous and independent and they provide parents with an ideal benchmark as to the quality of education and care their children receive at Cargilfield. The latest inspection team identified the following key strengths at Cargilfield: