You will find detailed information about Cargilfield on our website, but since deciding on the right school for your child is very important, we believe that a personal visit is essential and we would want you and your child to visit the School before we offer a place.
Please contact Fiona Craig, our Registrar, on 0131 336 2207 or [email protected] to arrange a visit which will include a private tour and a meeting with the Headmaster and his wife. This will enable us to spend time with you and to explain the nature of Cargilfield and our admissions process and to help us all to arrive at the right decisions for your child.
You can download a Registration Form by clicking the link below.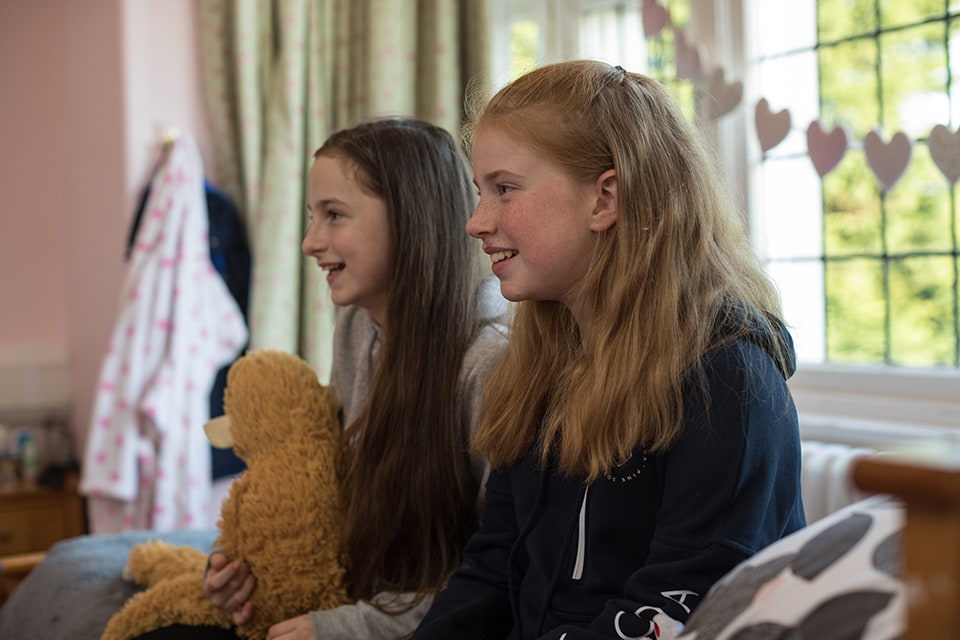 Admission to Cargilfield is generally via our Nursery for children aged 3-5 although we do also accept a significant group of children into P1 aged 5-6 and at other ages throughout the school.
It would be unusual for us to accept a pupil into Form 8 for only one year as this would offer very limited time to prepare a child for Common Entrance or Scholarship examinations.