Cargilfield has strong culture of boarding but one that is designed to suit modern families.
Many of our children may be going on to schools further afield across the length and breadth of the UK, and so the chance to gain some experience of boarding in a cosier and well-known environment is important. Nonetheless, there will be other Cargilfield children who just want to try the experience, who are drawn in by the chance of joining in with the range of activities and who will benefit from the opportunity to develop a little more confidence and independence as part of the boarding community.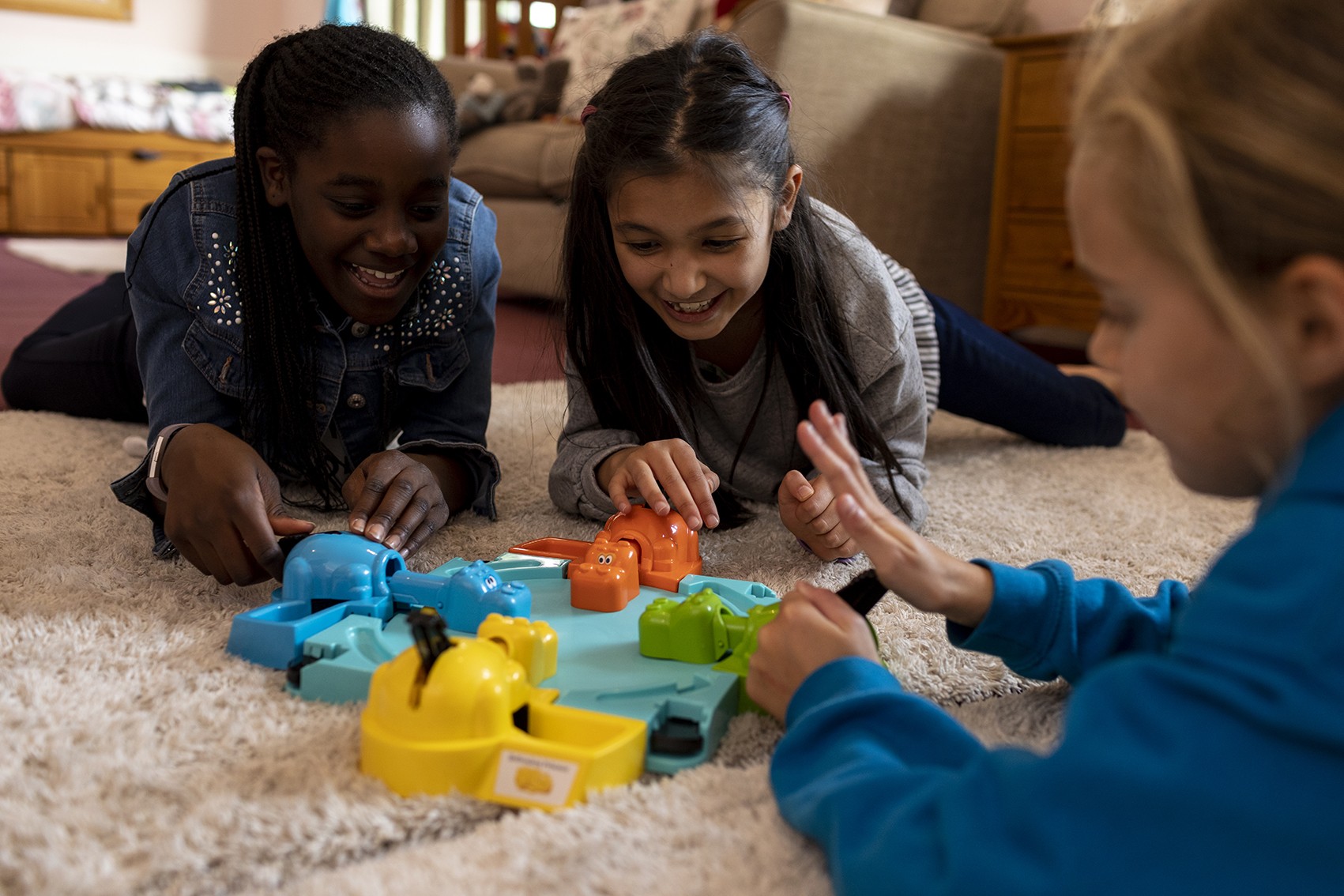 We have a range of evening clubs and activities to suit every taste and our boarding community is supported by a team of experienced and committed staff who, along with the Headmaster and his wife, aim to create the sense of 'a home away from home'.