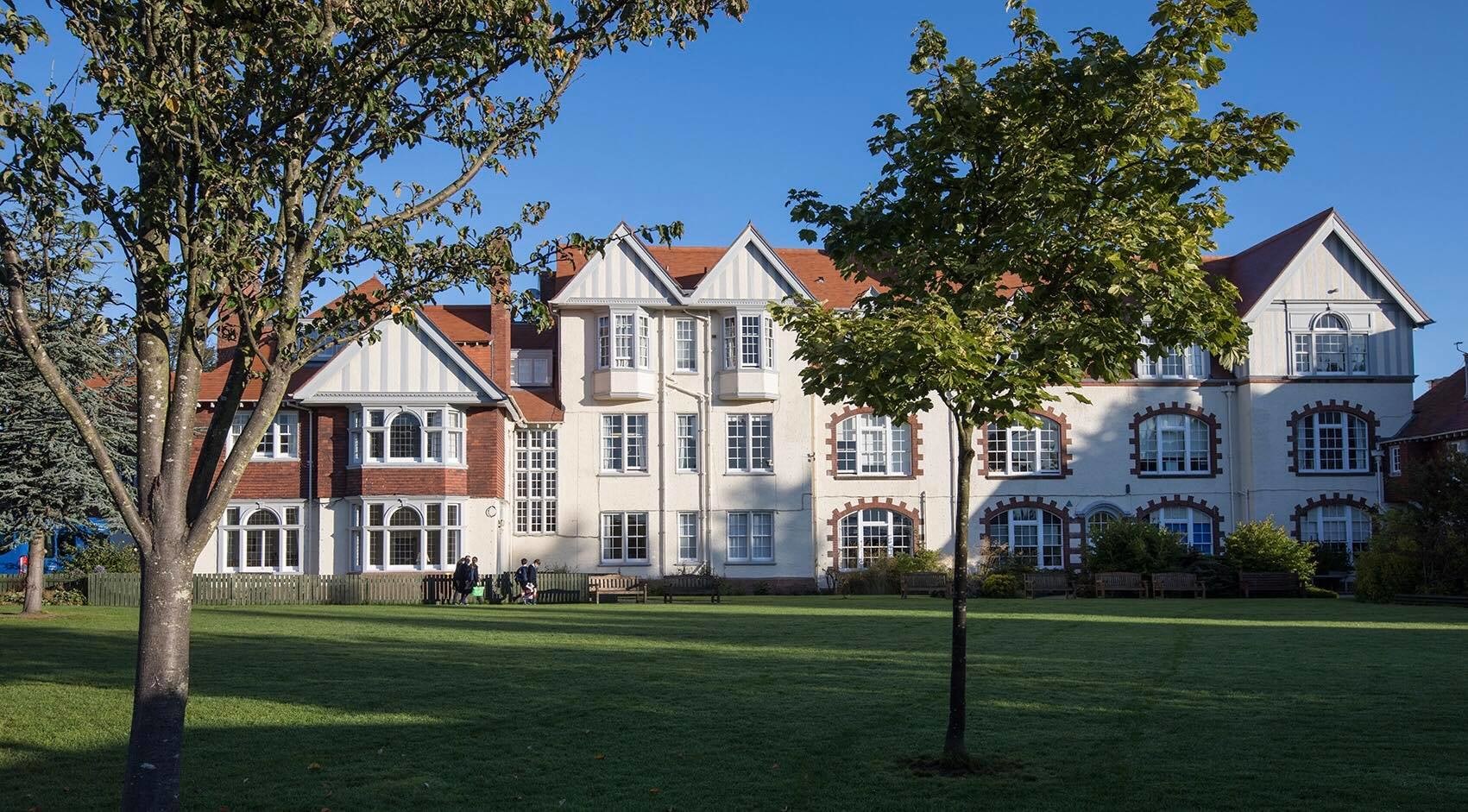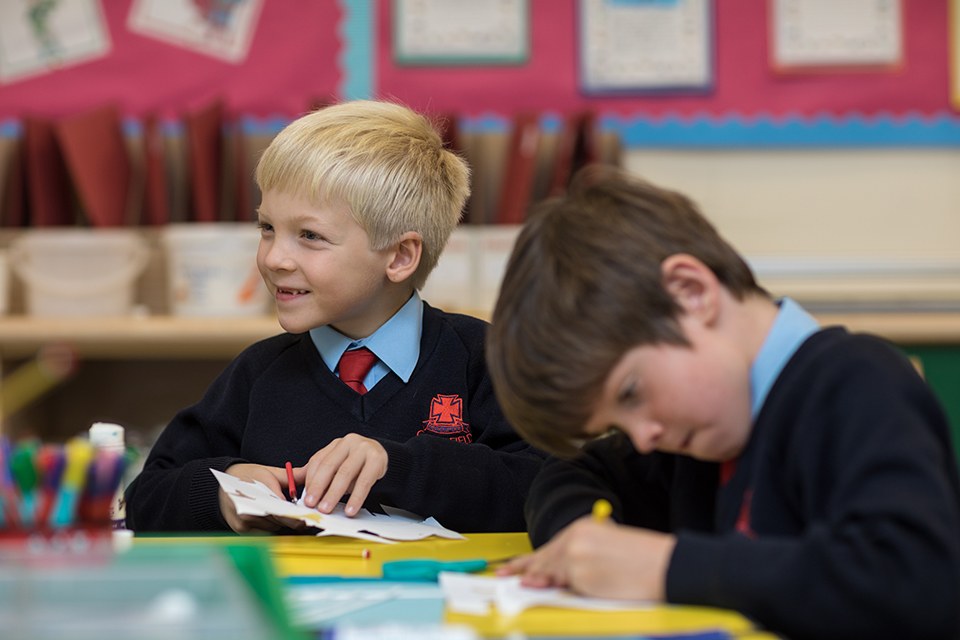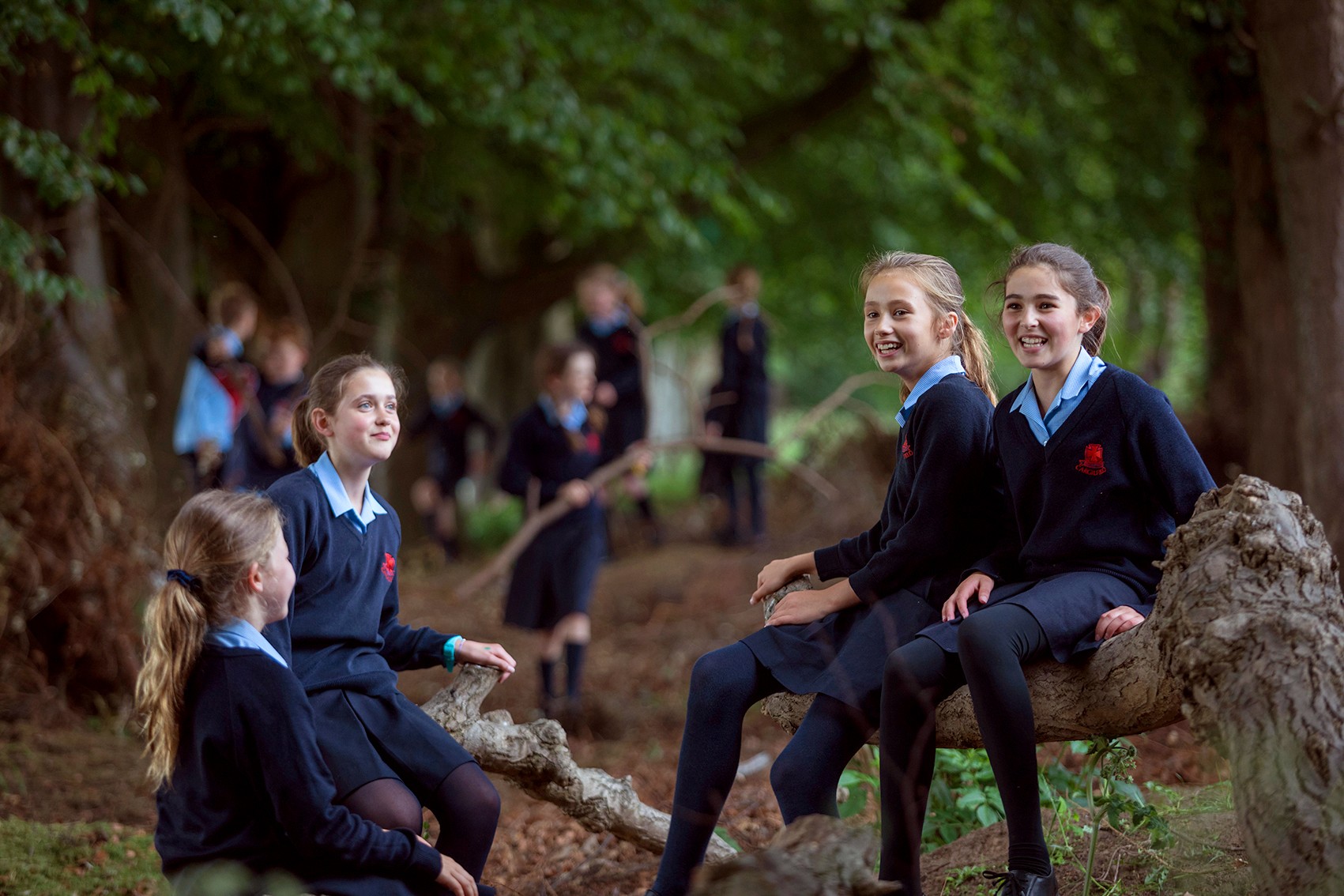 Choosing your child's school is a huge decision, which is why we feel it's so important for you to experience the school for yourself and see what a typical day entails at Cargilfield.
"Cargilfield is a special place: small enough to feel like an extension of my family but dynamic enough to offer the best all round junior education in Scotland" – Rob Taylor, Headmaster at Cargilfield.
Your child will leave the school with lively, enquiring minds and with a confidence in who they are, in their values, and in their contribution to our community.
Register your interest below:
Our registrar will contact you to provide more information and arrange a time window for your visit on the day
If you'd like more information before your visit, please click below to download our Admissions Policy and Cargilfield Registration Form. Please also fill in the form above to register your interest in a tour, and we will get in touch to discuss your time slot and go over any questions you may have.
Admissions Policy - 2022
Registration Form