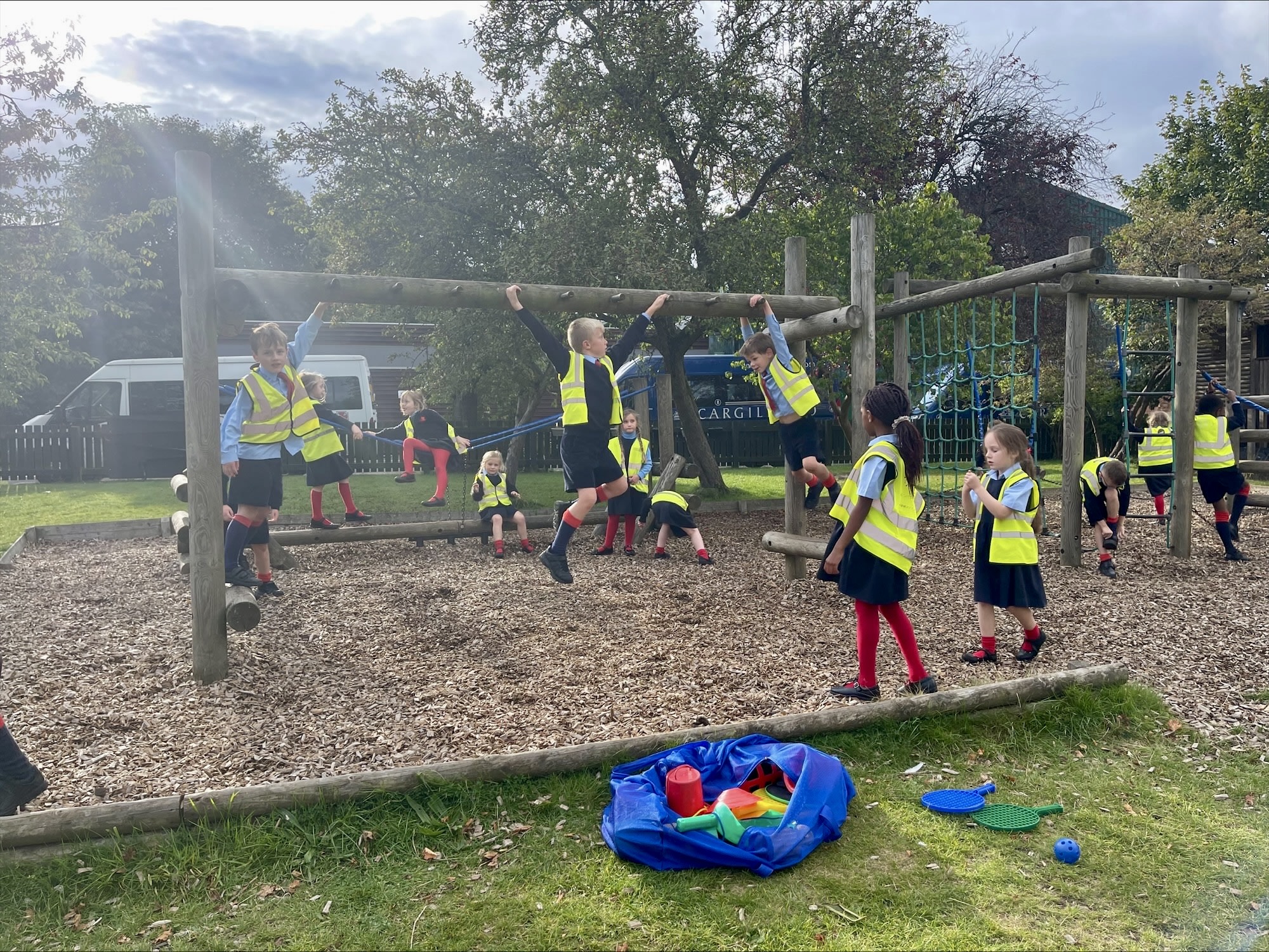 Children are offered a wide range of fun and engaging activities to choose from, such as crafts, sport and ICT.
There is also the opportunity for free play both indoors and outdoors. For those in the Pre Prep, there is time allotted to do homework with a member of ASC staff on hand to help.
All children attending are given a healthy snack and those staying after 5.30pm are given supper.