All parents of Cargilfield are part of the school community and we encourage your participation in all aspects of the school.
One of the unique features of Cargilfield is that we have always maintained a close bond with our parents and former pupils. Throughout the year, we hold a number of events: weekly Chapel services, musical recitals, poetry readings, numerous play productions, our annual Summer and Christmas Fairs and a number of social events organised by the Friends of Cargilfield. Parents are welcome to join us on our annual whole school Pentland Round charity walk and we hold regular drinks receptions to give parents an opportunity to meet others and talk with some of the staff.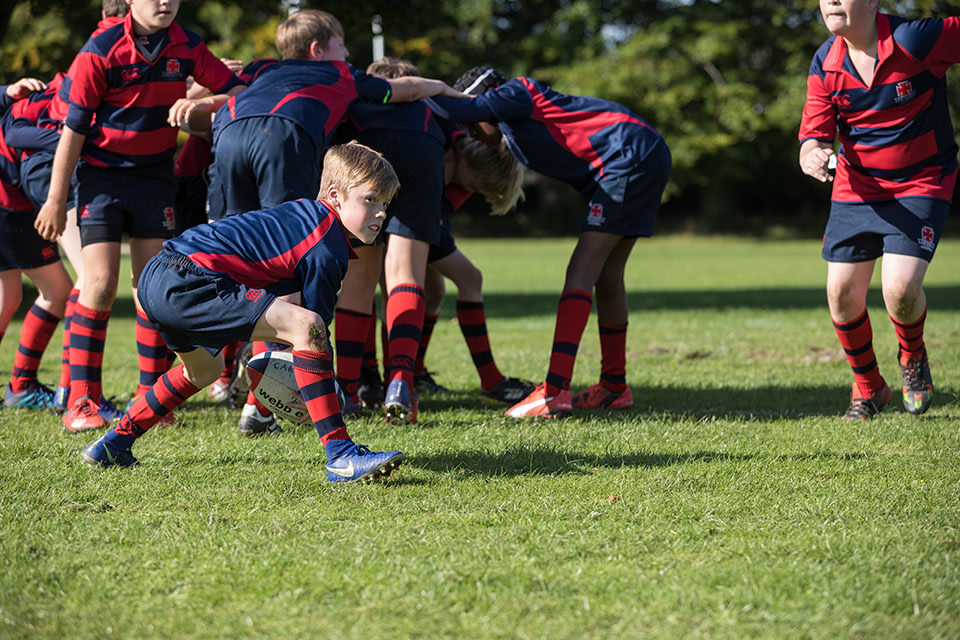 Parents are made aware of the Friends of Cargilfield and, through the Friends, further meetings take place whether they be drinks receptions, parties or perhaps meetings to discuss charity support for the year. We aim to keep very close communication with parents through the Publiciser, the plasma screens in the school reception area, our social media channels and this website. However, much communication happens through talking with the teachers or the Headmaster and Cargilfield staff are always available to meet with parents to go over any aspect of their children's life.
SchoolPost
Lots of school communication comes out via email, through SchoolPost, and all new parents recieve an instruction guide how to use SchoolPost when they arrive. It is a very useful system and all school emails are kept in one place and can be searched easily to find that important piece of information.