Children from the Pre Prep naturally move in to the Upper School at the end of P3, in to Form 4, although children are able to join the school at any time up to Form 7.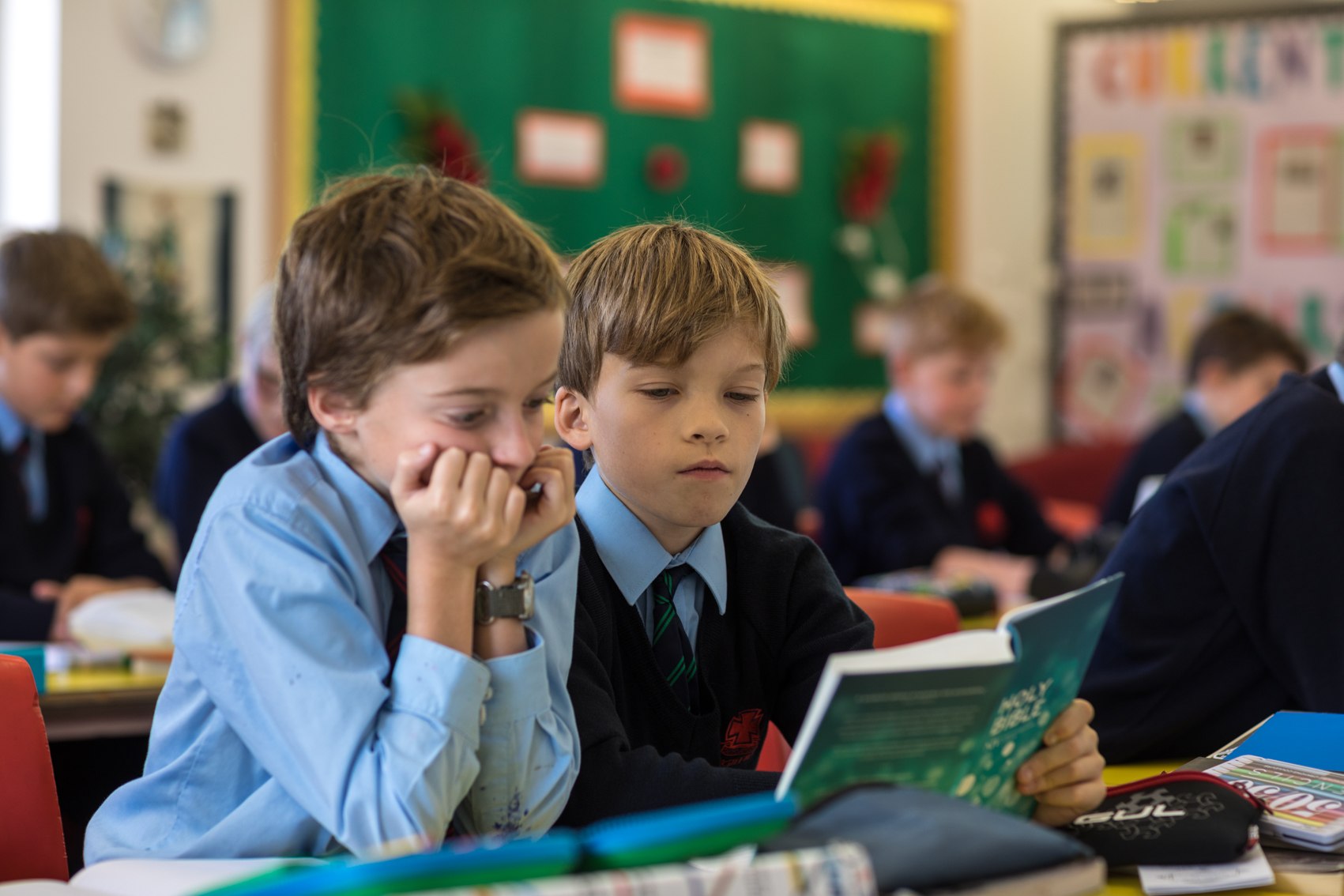 Here, they experience longer school days with games every afternoon and a long morning break where children can pursue their own interests or just play in the extensive school grounds.
In addition to academic lessons, children are able to take part in a large number of extra curricular evening clubs which take place each day until 8pm, they play in musical groups, they perform on stage and in debates, they play in sports teams, they may experience a night boarding in school and even a weekend here which is full of fun and adventure.
Learning really is an everyday adventure in the Upper School, and through a close collaboration with parents, the Headmaster will be able to advise on the next step for every child when they reach Form 8, aged 13, ready to move on to the very best schools throughout the UK.