The Cargilfield Association
If you were at Cargilfield many years ago, and have not visited the school recently, you will find a big difference from the Cargilfield of old. We are now a 300-strong, thriving co-educational school, catering for girls and boys, 3 to 13, boarding and day.
We have numerous new buildings and state of the art facilities, and the atmosphere and ethos has changed as have all schools over recent times, but there remains a familiar link to the past and we always welcome old boys and girls who pop in to visit. Just get in touch using the form below.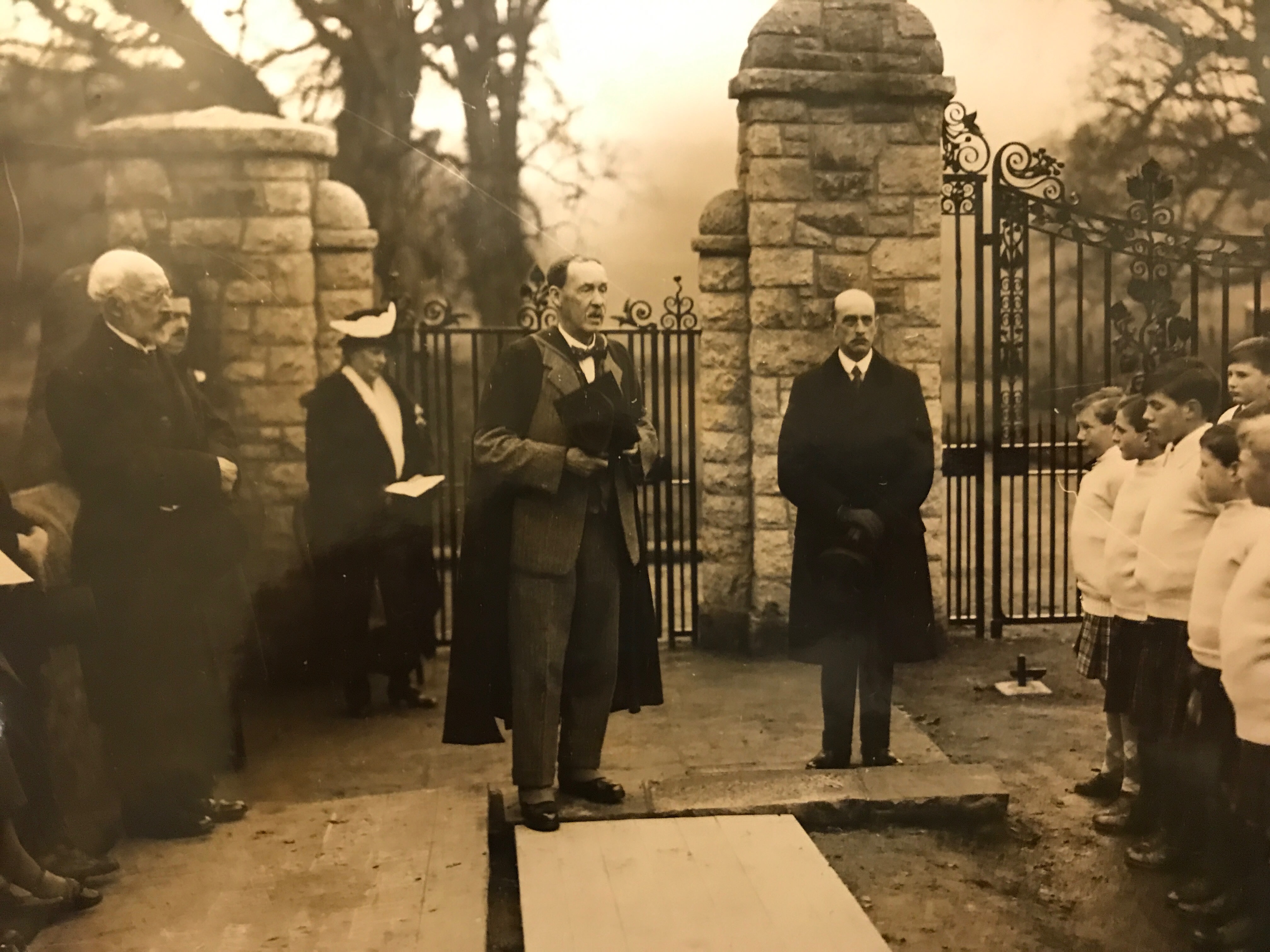 Send us your details
The Cargilfield Association is the official body representing former pupils. We are keen to build up our contact list of former pupils and former parents, so please give us your details by completing the form below. We will send you email updates of events you can attend if you wish and also a biannual Newsletter. We are also keen to hear of your news and successes.
The school's Twitter, Instagram and Facebook channels are all very active and we are keen to promote news of old boys and girls, so please do join our conversation on social media and send us your news!
Follow us on Facebook, Twitter and Instagram.
For more information please contact the school office.
To read our Privacy Policy, please click here.