Financial support for parents
It is the intention of Cargilfield to make its education as accessible as possible. To help make this happen, the school offers financial assistance through its own Bursary Fund. This Fund is specifically designed to enable any child to have access to a Cargilfield education, irrespective of their financial circumstances, and to encourage a wide diversity of pupils at the school. The Fund is also available to support current parents in financial need.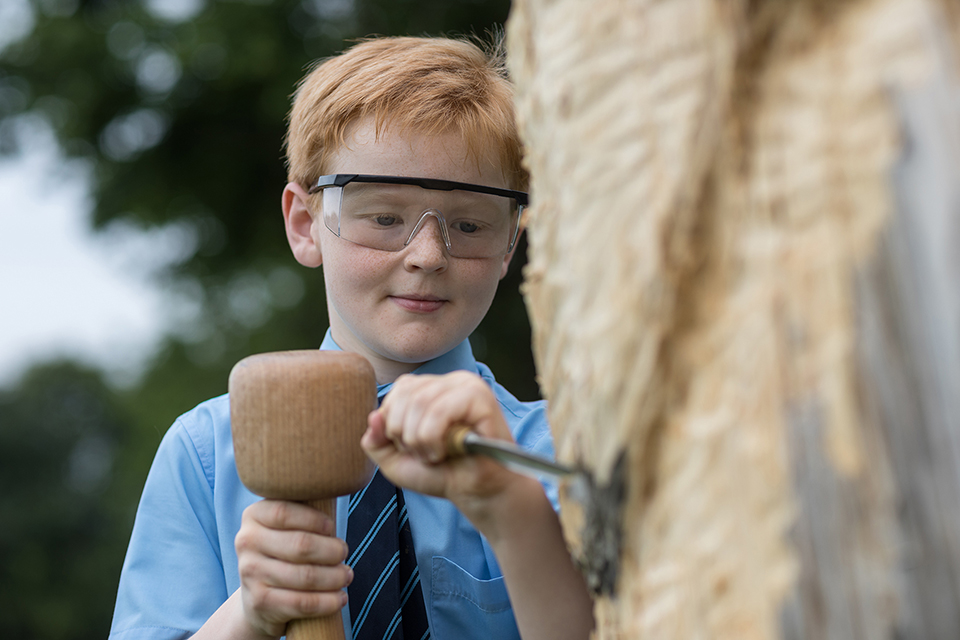 As the School has no financial endowments, funds available for bursaries are understandably limited but are allocated in as fair a manner as possible, and on a first come, first served basis, although there is an annual review of all new and existing bursaries in March. Bursaries are only awarded to children in Form 4 and above.
All bursary awards are means-tested and require a financial statement from parents which is treated in the strictest confidence. Bursary awards may be up to 100% fee remission. A range of factors is considered in making the awards. As a result, the number and size of bursaries can vary considerably.
The ultimate obligation to finance school fees lies with the parents of the pupils. Financial support in the form of a means-tested Bursary will only be considered after all other avenues for financing school fees have been exhausted.
Bursary awards are only available to children from Form 4 upwards. They are intended to facilitate access both for new pupils and also to assist existing pupils where there has been a significant change in financial circumstance, such as a sudden loss of income, illness etc, which potentially threatens the pupil's continued attendance at Cargilfield.
All applicants must supply a completed Bursary Application Form in order to undergo the same form of means testing process. No Bursaries will proceed until this form has been completed and if necessary the school reserves the right to request further information, over and above the form, should they believe it to be necessary in arriving at a decision. Bursaries can be awarded subject to review either termly or annually, depending on the circumstances of the individual application.
Criteria
Factors taken into consideration when assessing a family's financial situation include:
The financial circumstances of both natural parents will need to be reviewed. In the case of re-marriage the application should include the step parent's financial information. The obligation of the step parent to his or her natural children will be taken into account.

Opportunities to release capital either through increased mortgages or sale of investments.

The ability to improve the earning power of the family. In the case of two parent families, both parents would be expected to be earning where possible.

Commitments to the education of other siblings will be taken into account, but where a family has children at other fee-paying schools, Cargilfield expects parents to have made Bursary applications to the other schools as well.

Cargilfield would anticipate that applicants have asked their extended family for support before requesting a means-tested Bursary.

Where families are based locally we would expect parents to consider the option of day fees where boarding fees are beyond their means.

The necessary form can be obtained from the school office.
Timeline
All forms requesting a bursary for an academic year (Sept-July) are required to be submitted by the February half term preceding the start of the next academic year. These forms are assessed externally to ensure total transparency and fairness and their findings remain strictly confidential. The Bursary Committee are provided with a report, following the means testing process, and there is a meeting of the Committee in March to award the bursaries for the following September, based on the external means -tested analysis of the applications.
In exceptional circumstances, applications can be sent to the school at any stage during the academic year and they will be considered by the Bursary Committee, which meets once a term.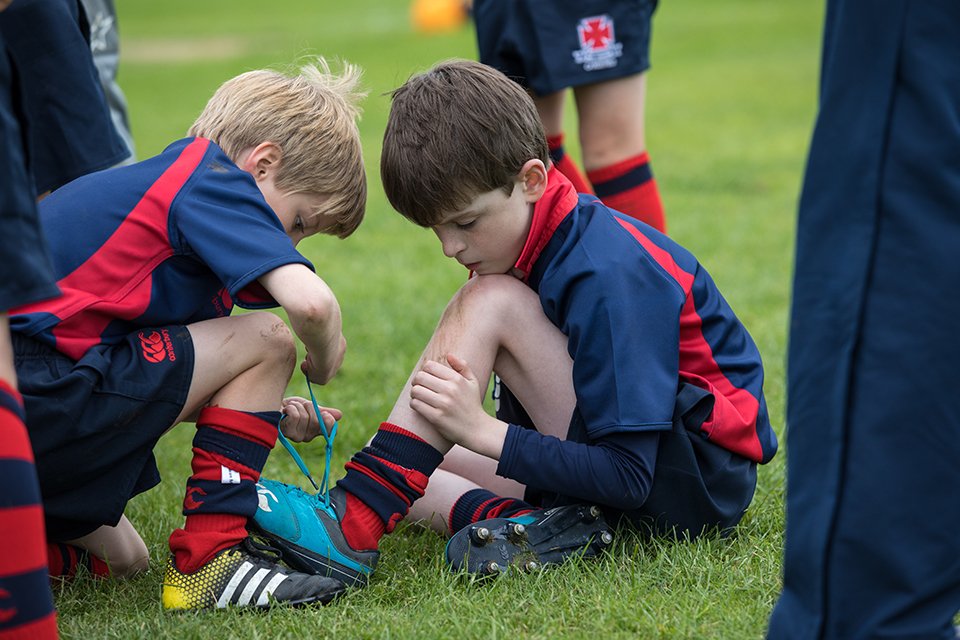 The Bursary Committee consists of: four Governors, the Headmaster, the Bursar and a representative from Chiene and Tait, Chartered Accountants, who are the School's Secretary.
As financial circumstances can change during a year, all Bursaries are subject to annual and in some cases, termly review and successful applicants can expect to have to provide updated financial information at any time, at the sole discretion of the school.
Bursaries are also conditional on the recipient playing a full and active part in the life of the School.
In addition to these means- tested bursary awards, Cargilfield offers a small number of awards providing assistance in cases of genuine need. These cases include the death of a parent when the child is already at Cargilfield; a change in family circumstances which might threaten the withdrawal from the school when a pupil is preparing for examinations to move on to a senior school; the children of service personnel killed or very severely injured in the course of their duties.
Cargilfield offers several Bursaries to families with parents in the Armed Forces and parents from the teaching profession, both private and maintained.
Further details of these Bursaries can be obtained by contacting the school.
Making contact
To contact the school for details and application forms, please contact the Bursar by telephone on 0131 336 2207 or by email at bursar@cargilfield.com.
In addition to the School's own Means Tested Bursaries, there are also grant-making trusts for those in genuine need.
In cases of genuine need, charitable grant-making trusts can sometimes help parents to meet the cost of school fees at independent schools. Some trusts will help where a child already attends an independent school but is at risk of having to leave at a critical stage of their education due to an unforeseen change in financial circumstances caused by, for example, serious ill health or the death of a parent
Some trusts will provide financial support to enable children to attend independent schools, especially where it can be demonstrated that the child's needs cannot be met adequately elsewhere or, in the case of boarding, if there is a family difficulty at home which makes the home environment unsuitable.
SCIS (the Scottish Council of Independent Schools) has compiled a list of trusts, available to download on their web site – www.scis.org.uk – that will consider applications for help in meeting school fees, including eligibility criteria and contact details. Since the number of applications trusts receive often far exceeds the available funds, please consider carefully whether you meet the eligibility criteria before making an application.