Every Day is an Open Day
Register below to arrange your visit to see the school for yourself.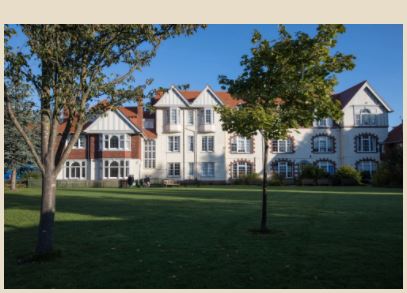 Choosing your child's school is a huge decision, which is why we feel it's so important for you to experience the school for yourself and see what a typical day entails at Cargilfield.
We've just had our 2021 Open Morning, but don't worry, at Cargilfield we love welcoming families to see round our School at any time of the year.
"Cargilfield is a special place: small enough to feel like an extension of my family but dynamic enough to offer the best all round junior education in Scotland" – Rob Taylor, Headmaster at Cargilfield.