The highlight of our topic on rivers is, without doubt, white water rafting on the River Tay: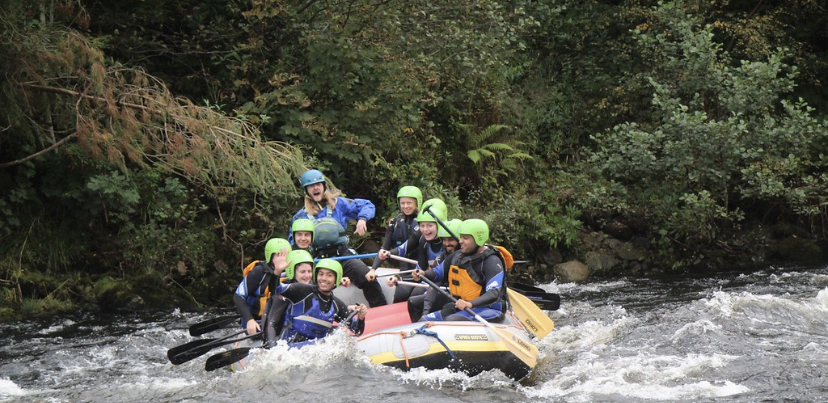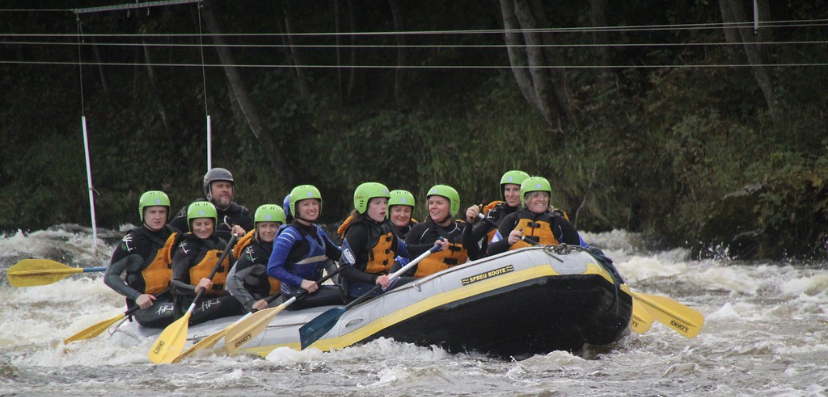 However, a close second best is the construction of papier mâché models. We start with cardboard and lots of tape: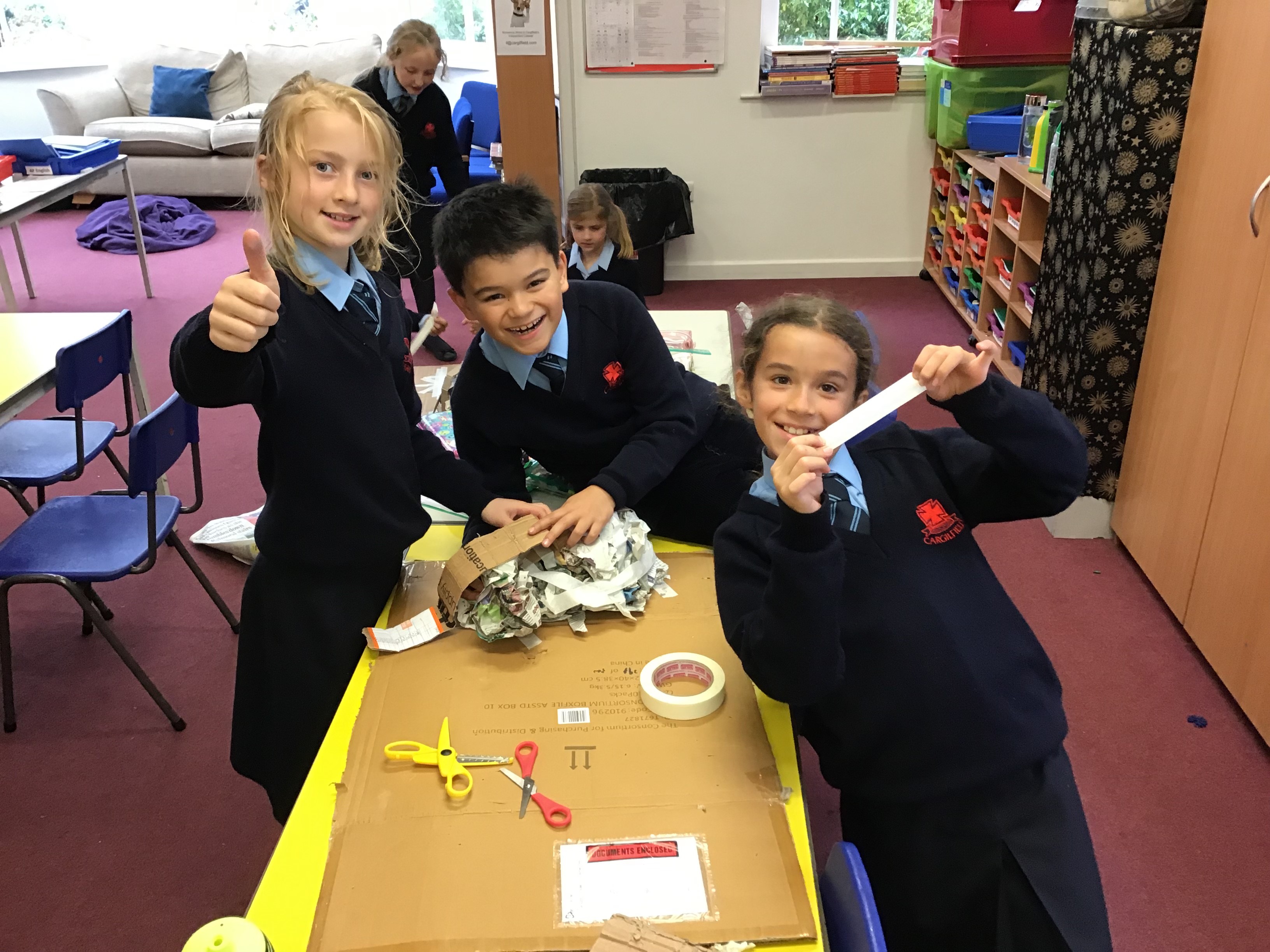 Before moving onto the slimy stuff: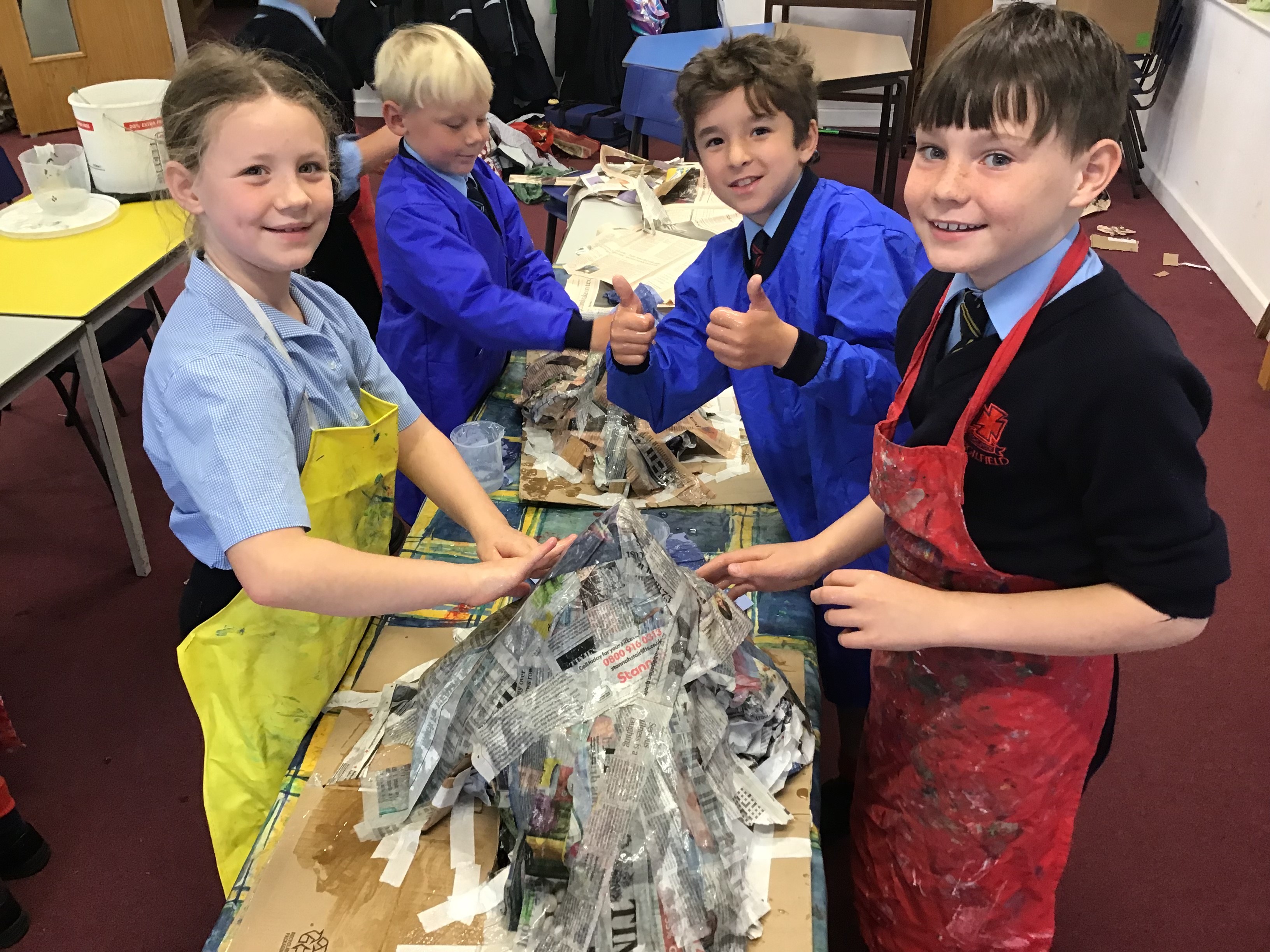 Once the model has hardened, the river course is painted and labelled (here is one the current F8's prepared earlier):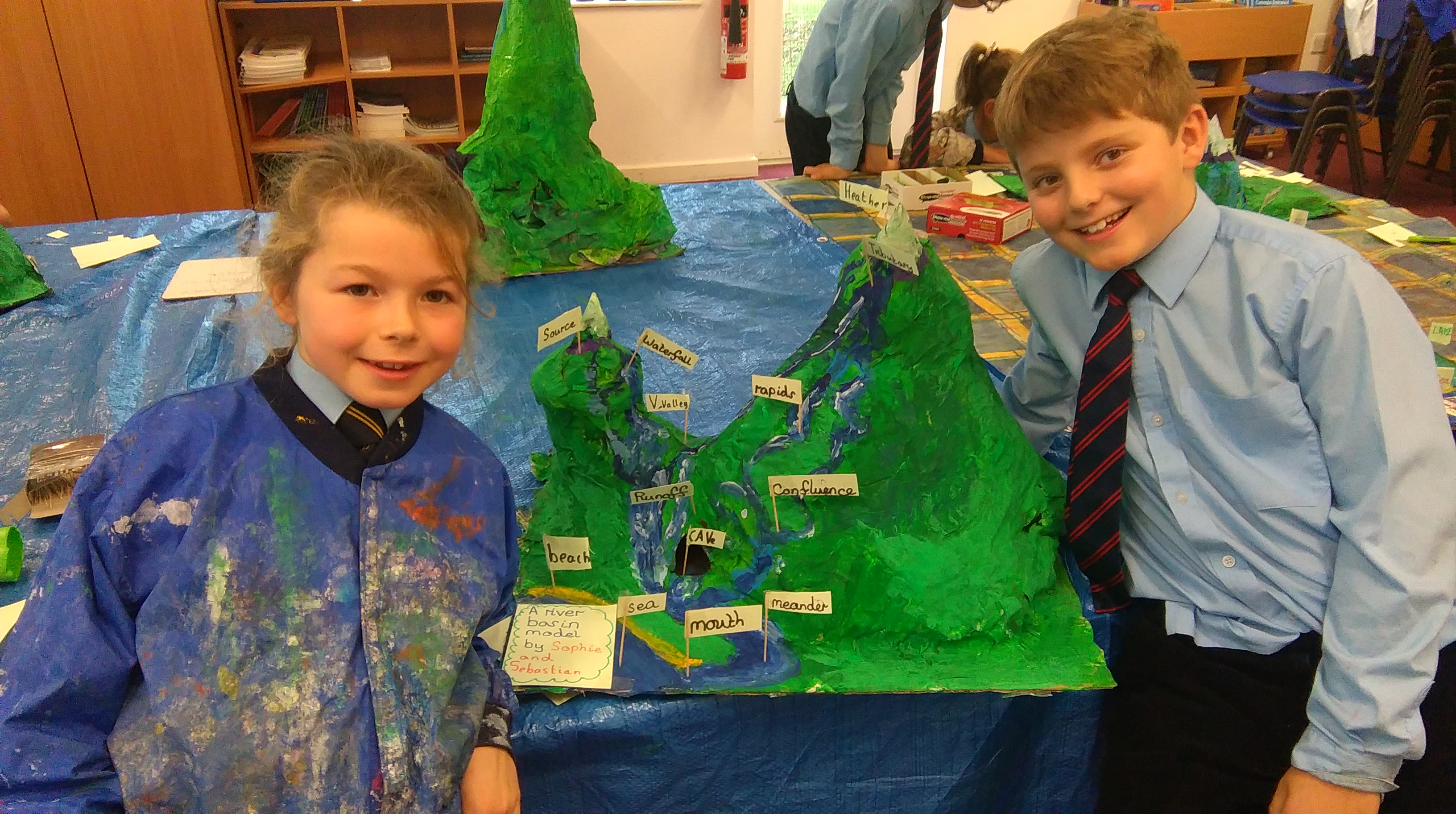 There are a couple of great aspects to this project. Firstly, it is great to hear the children chatting about "Where the source should be," or "Why don't we have a tributary joining the main river channel here?". This really helps them understand the new terms and normalizes the vocabulary into their conversations.
Secondly, it is a great chance to teach the children about the 4 C's of education:
Creativity
Communication
Critical Thinking
Collaboration
These are widely accepted as crucial skills for children to be learning to compete and thrive in a competitive, ever-changing global workplace. This fun, engaging project gives the opportunity to talk to the children about what the four C's are and what each term means. It allows them to learn how important it is to share ideas, listen to each other and to work together to reach a shared conclusion they can all be proud of.