With Covid restrictions preventing us from our usual factory or business trip, the F8 Geography crew were still keen to get some field work experience. After a few options were discussed, we decided on a river trip so the children could get some hands-on experience of measuring the speed of water around a meander.
In class we prepared a number of wooden floats to send down the river, trying to keep them the same in order for fair test.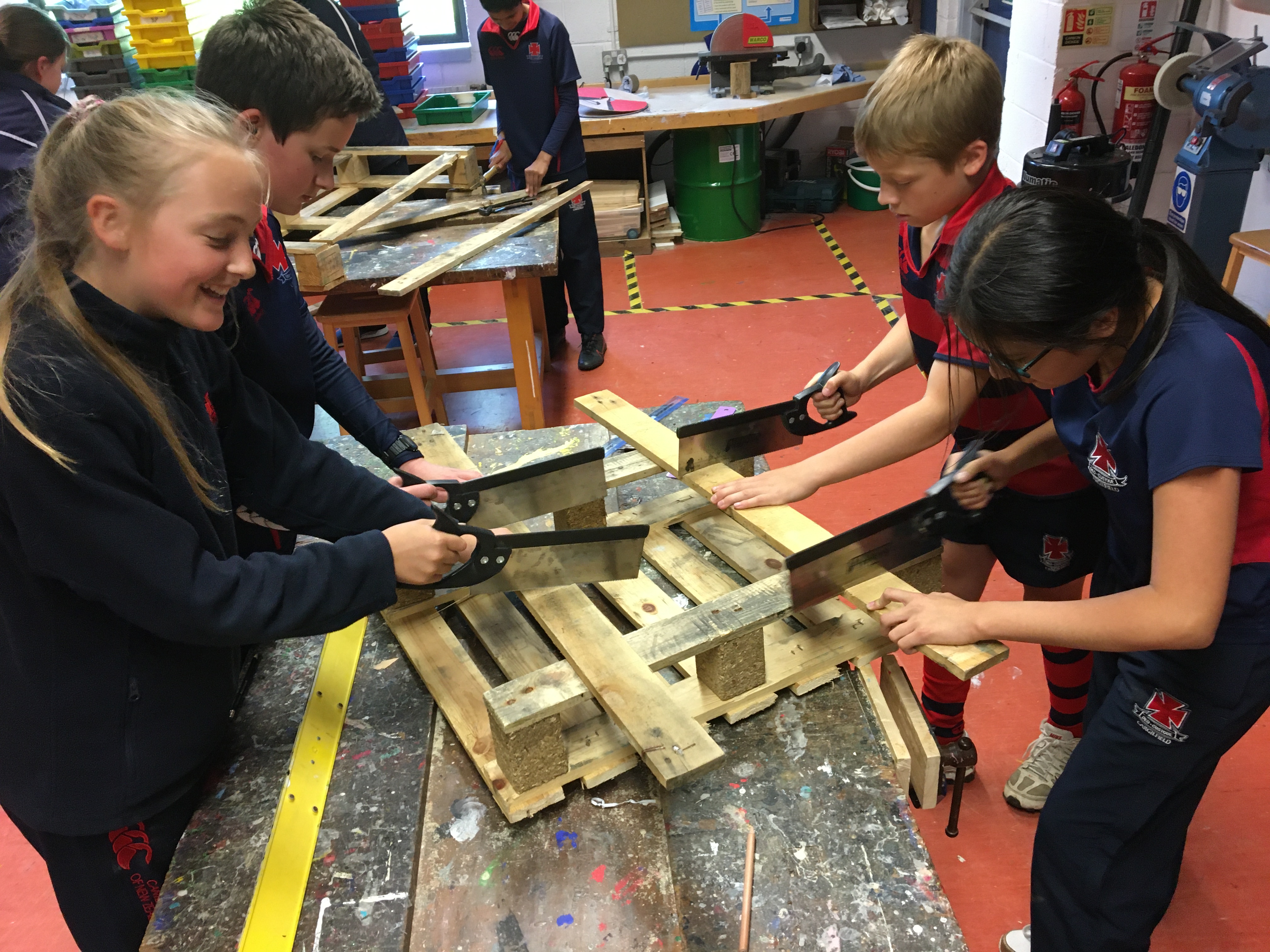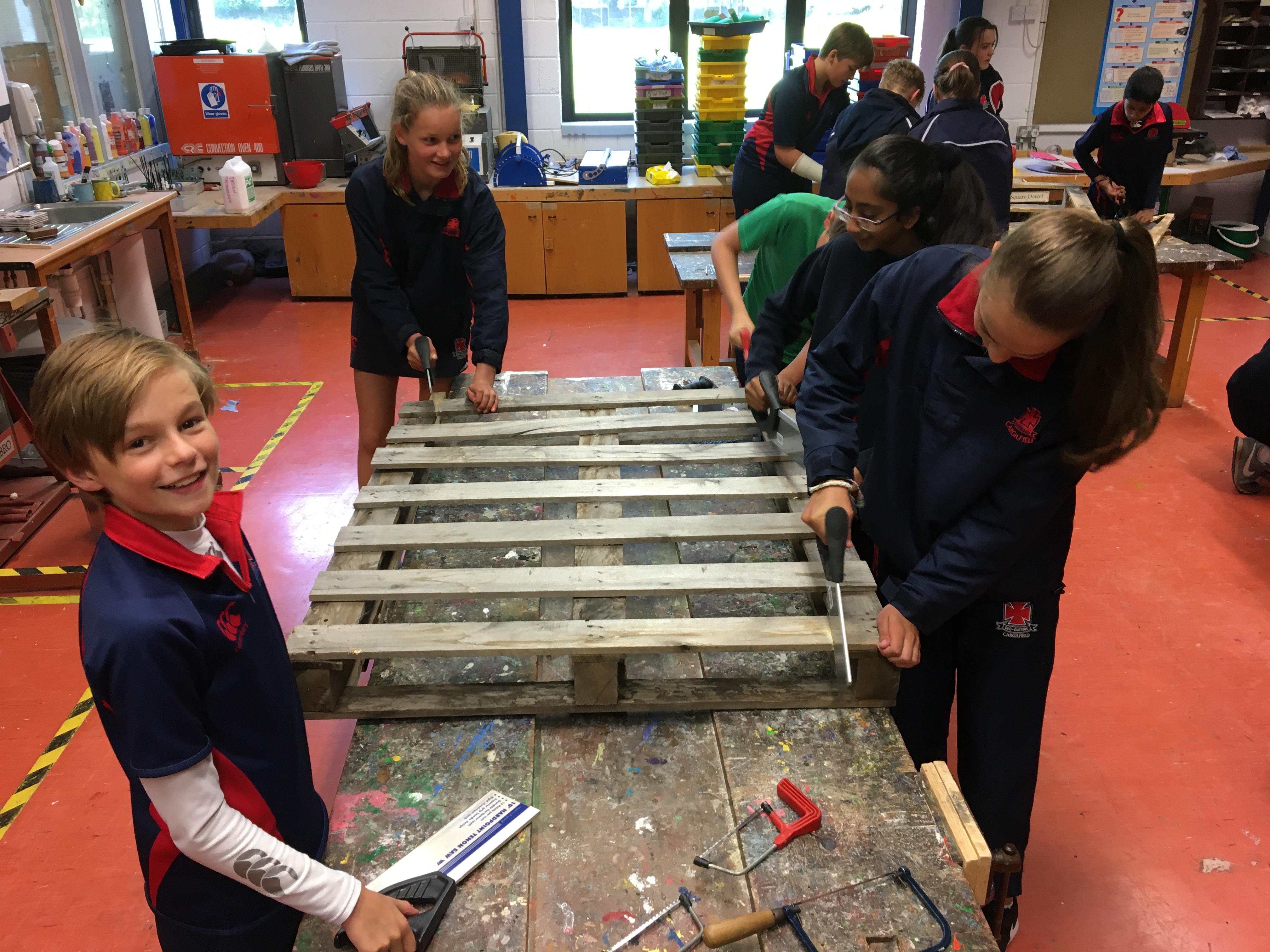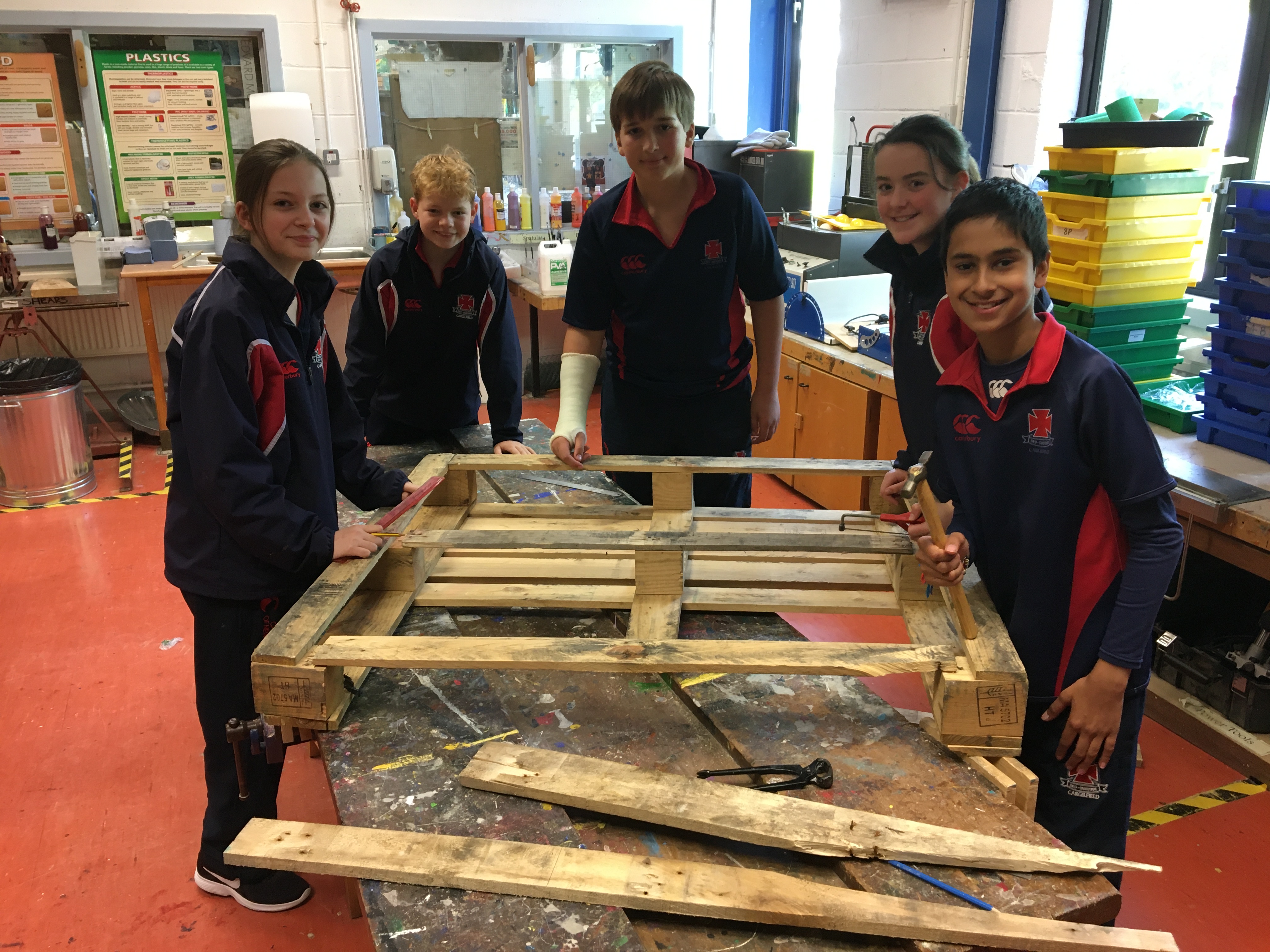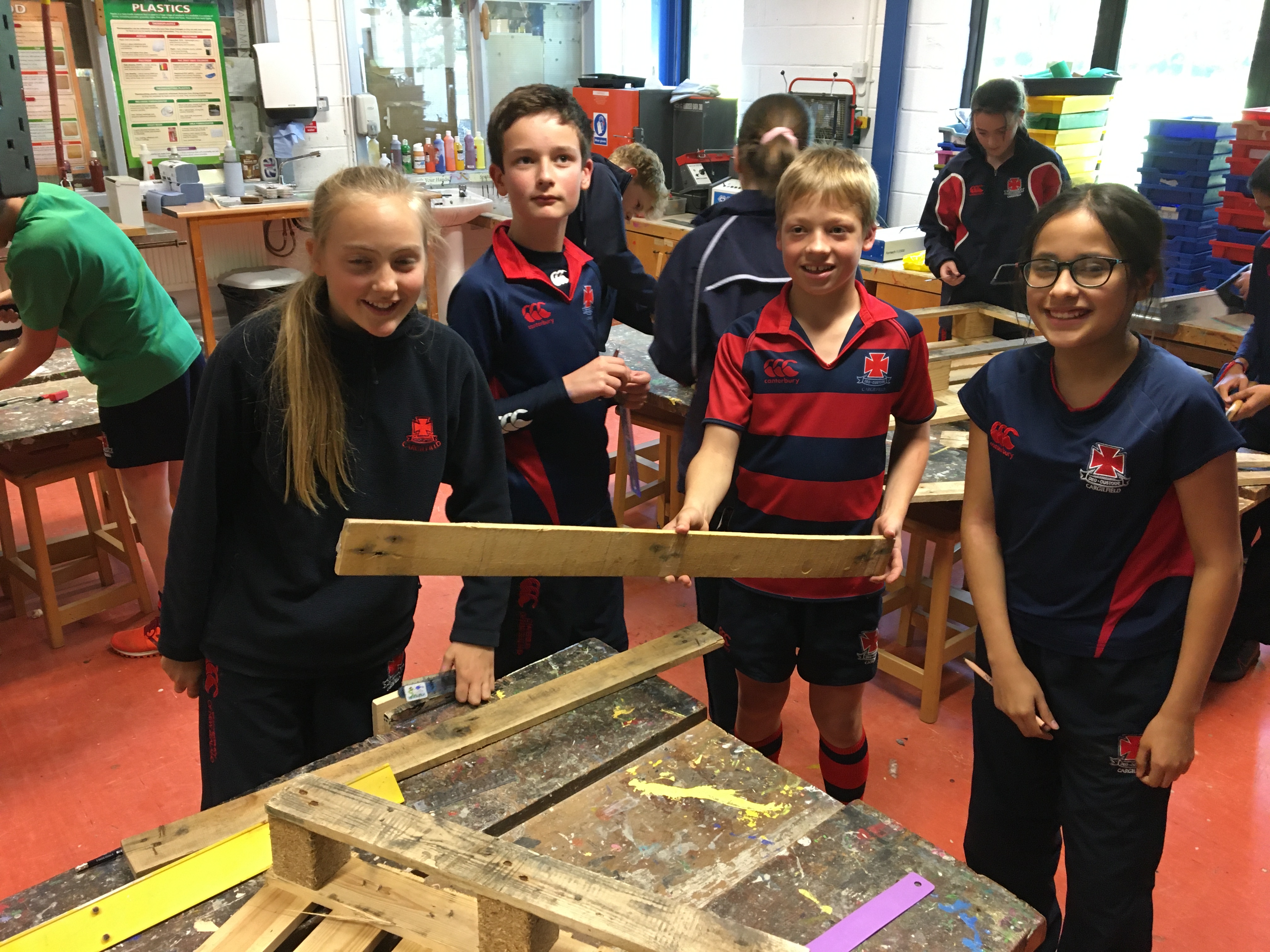 Armed with our smart new floats, we set off up the River Almond.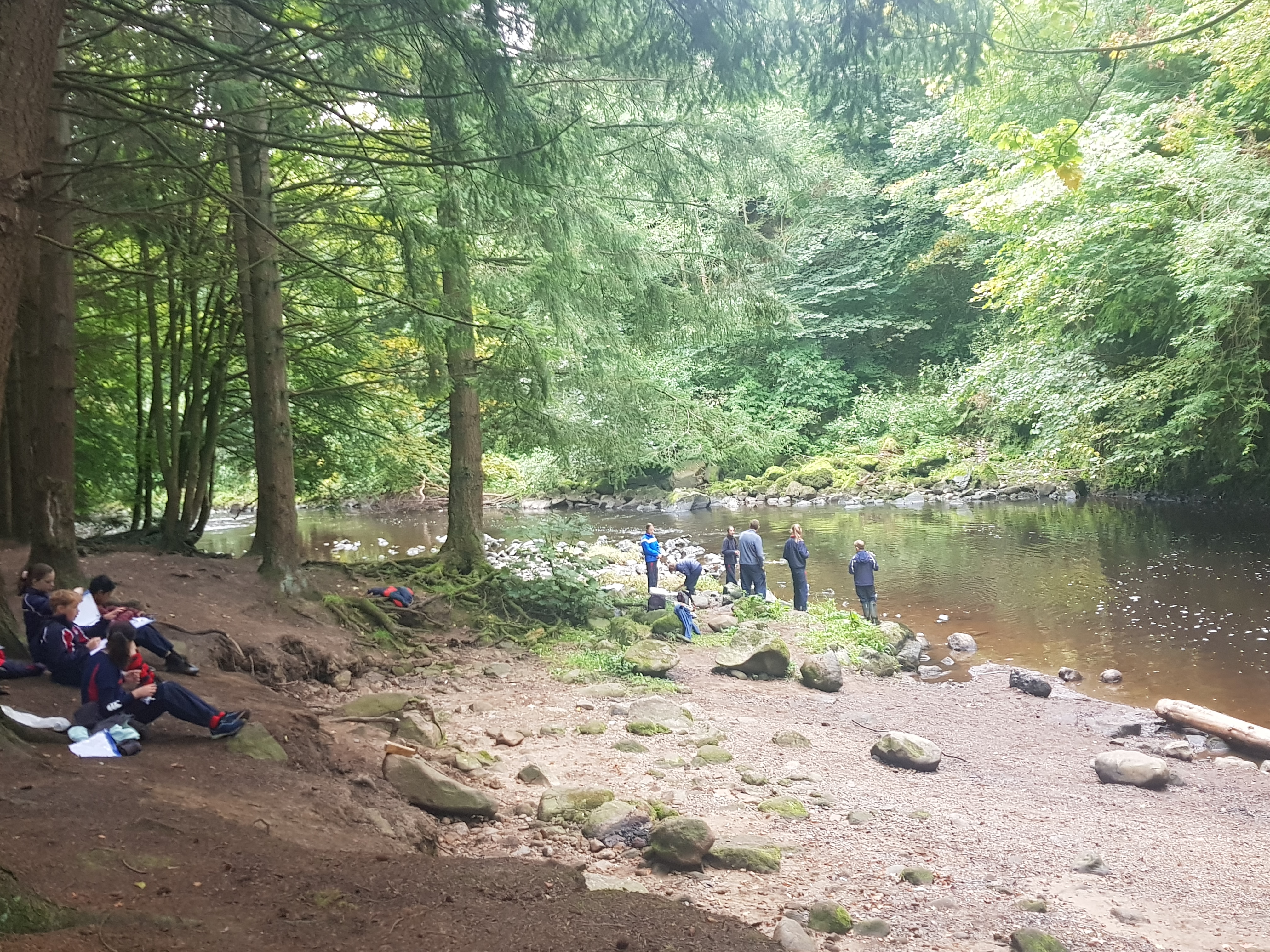 We stopped for a couple of group shots on the way.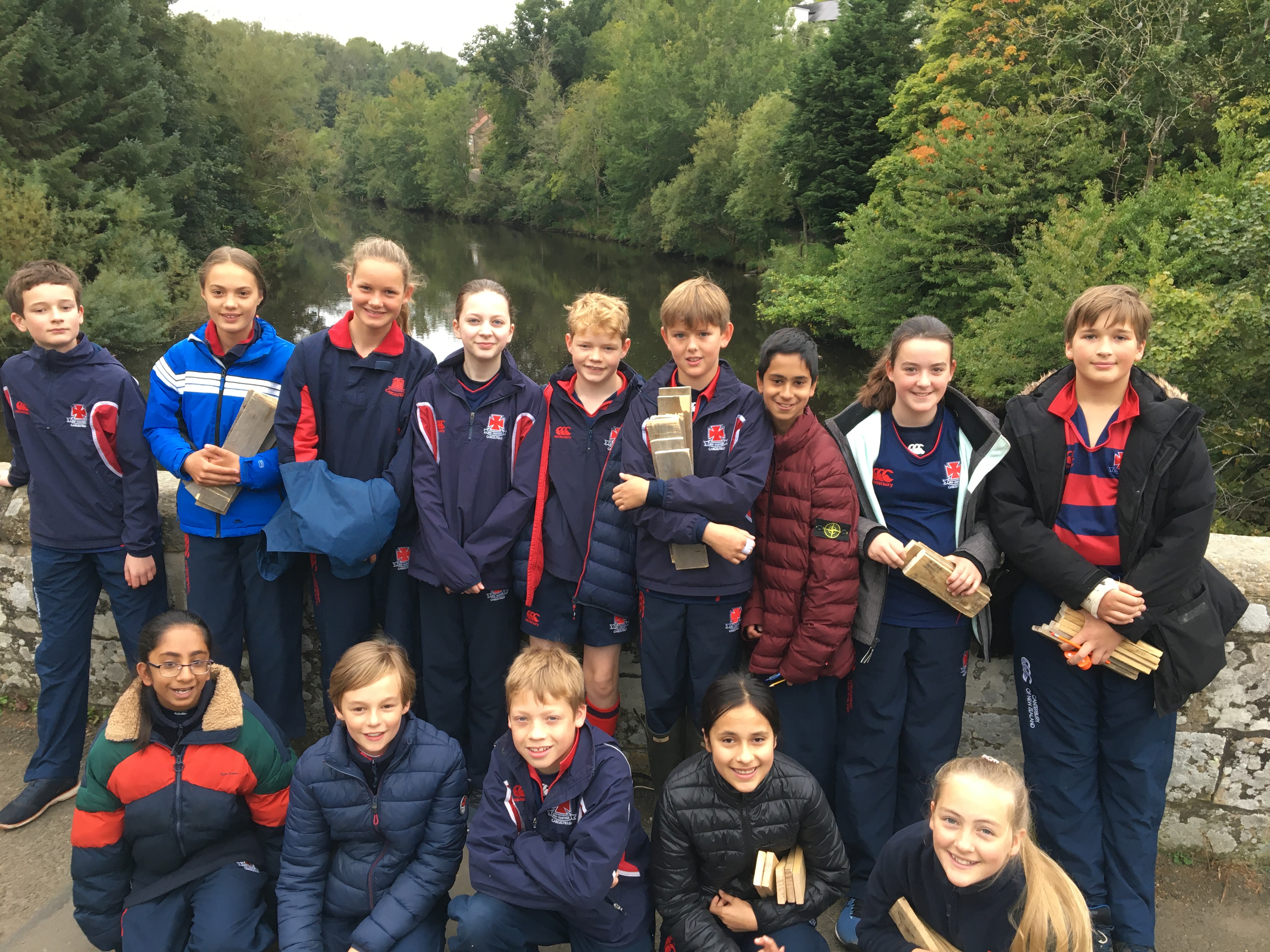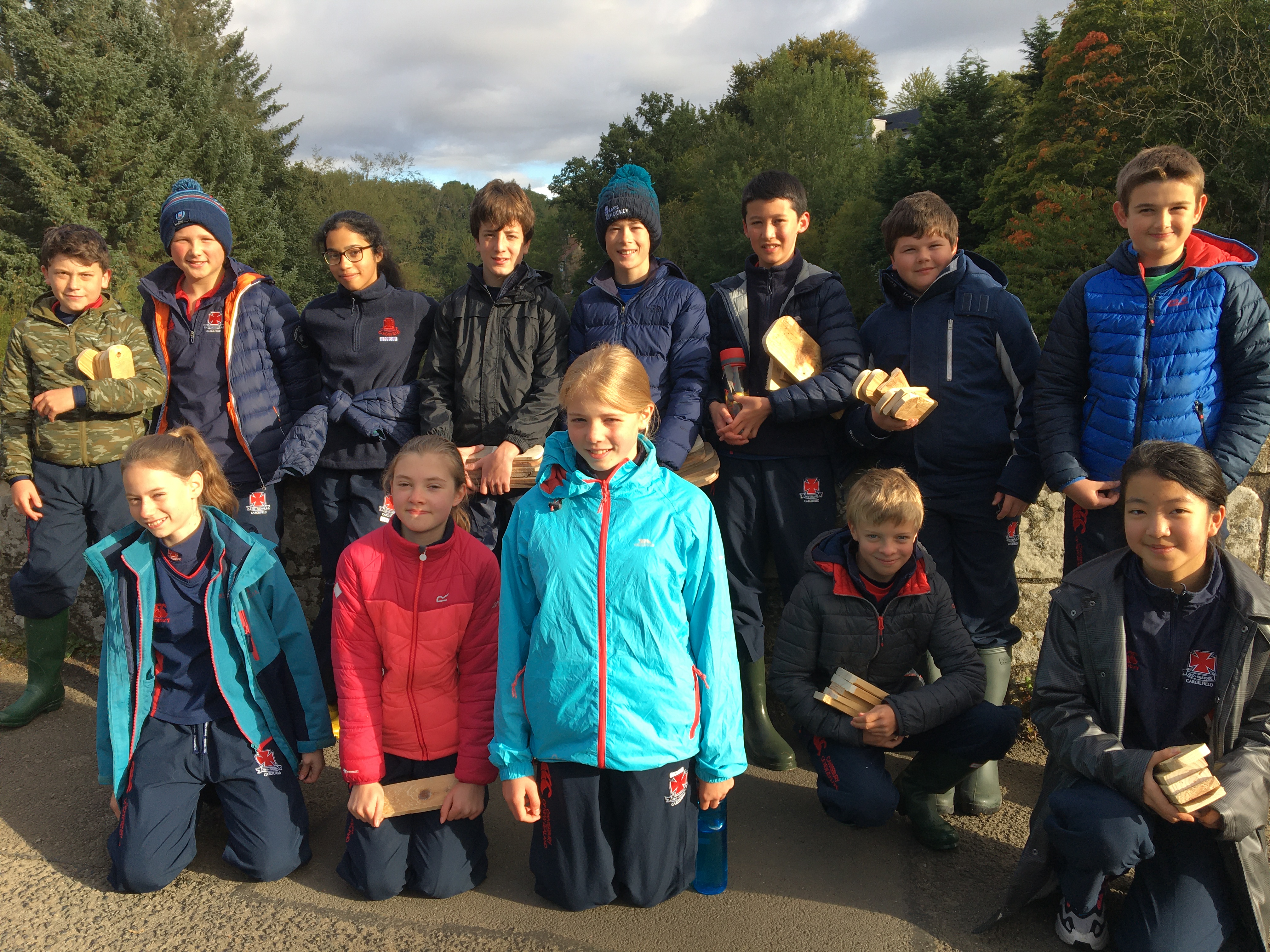 Once we got to the meander, the children worked in groups to complete three tasks.
Flow velocity on the inside bend.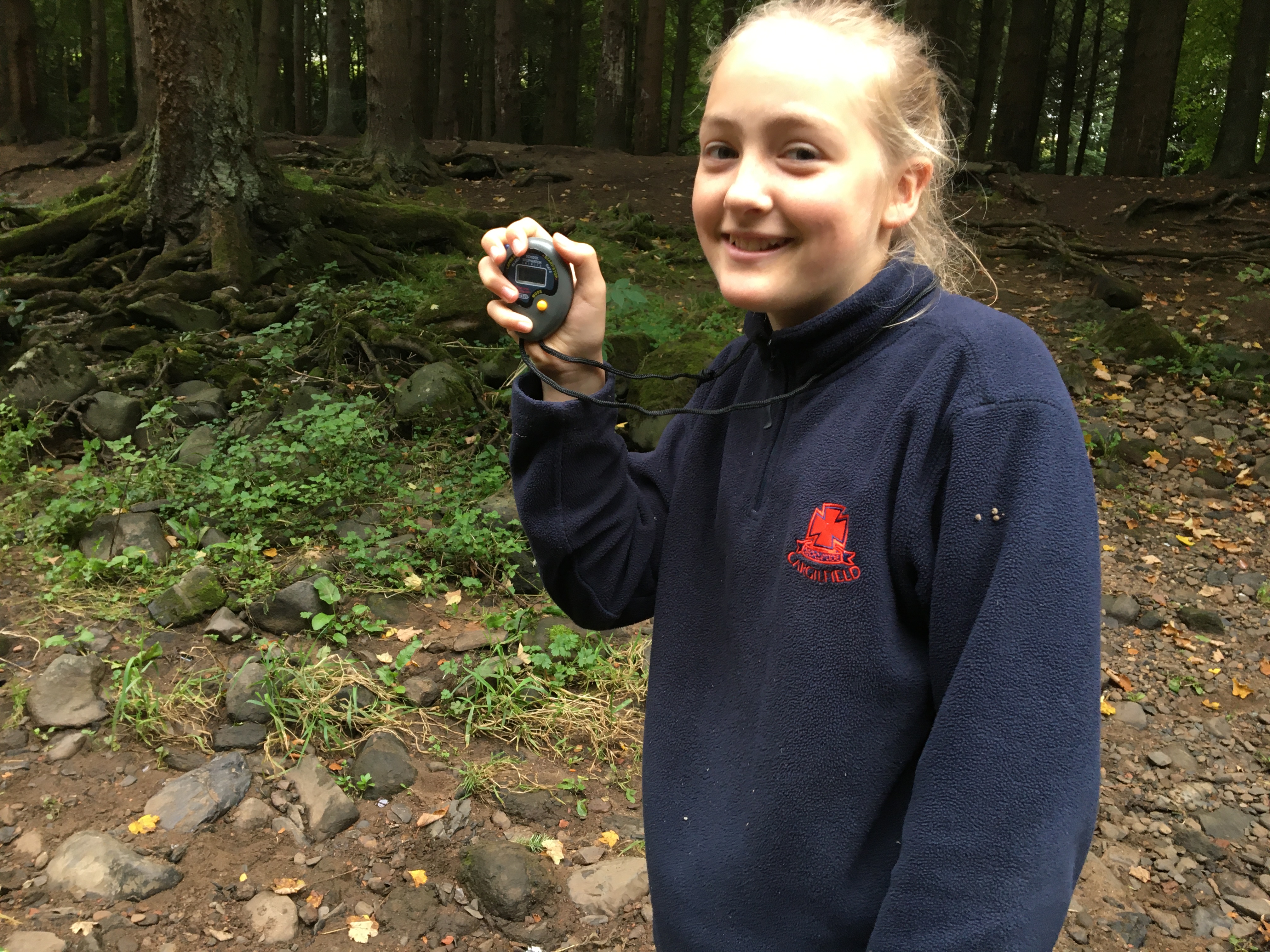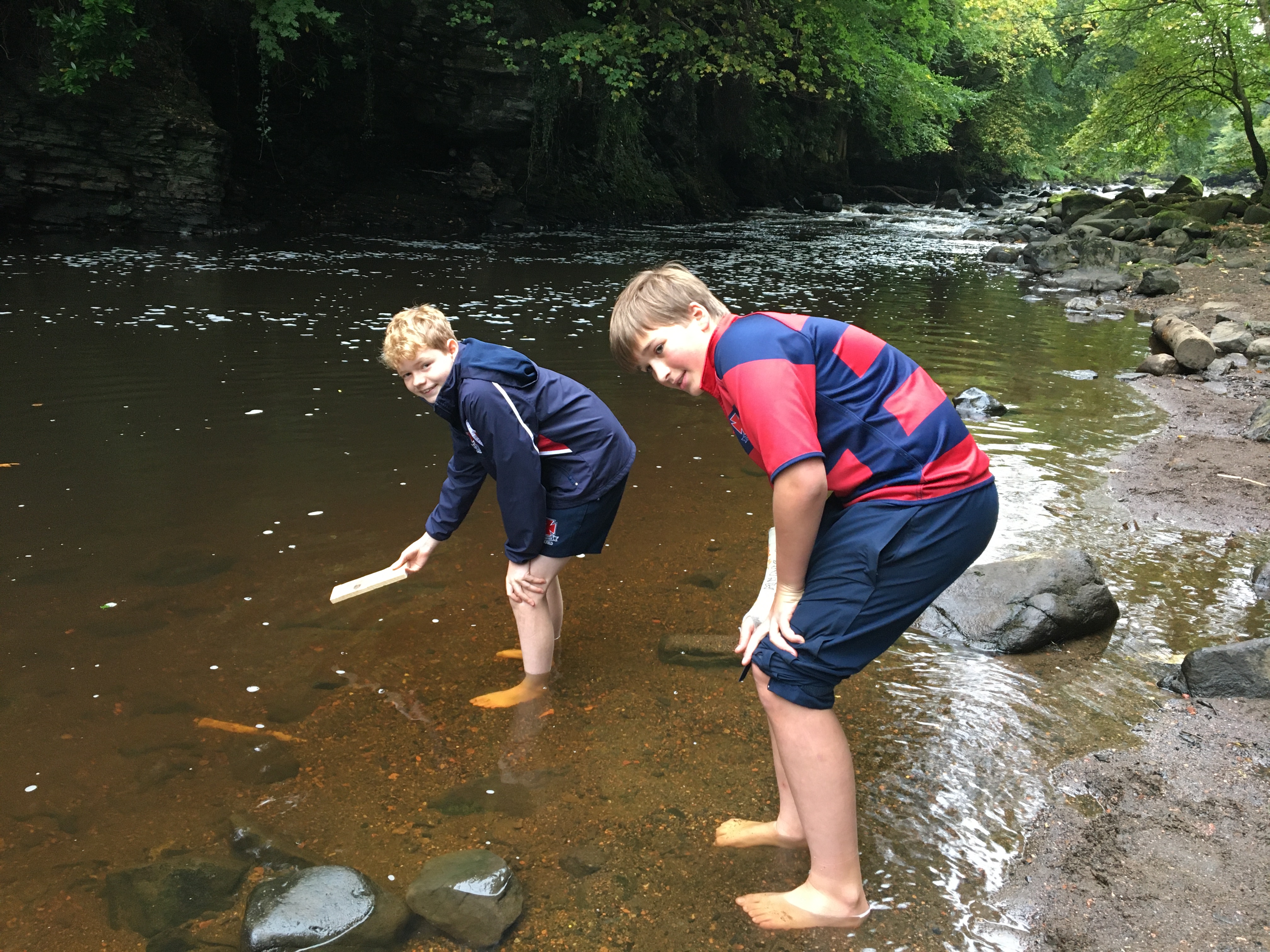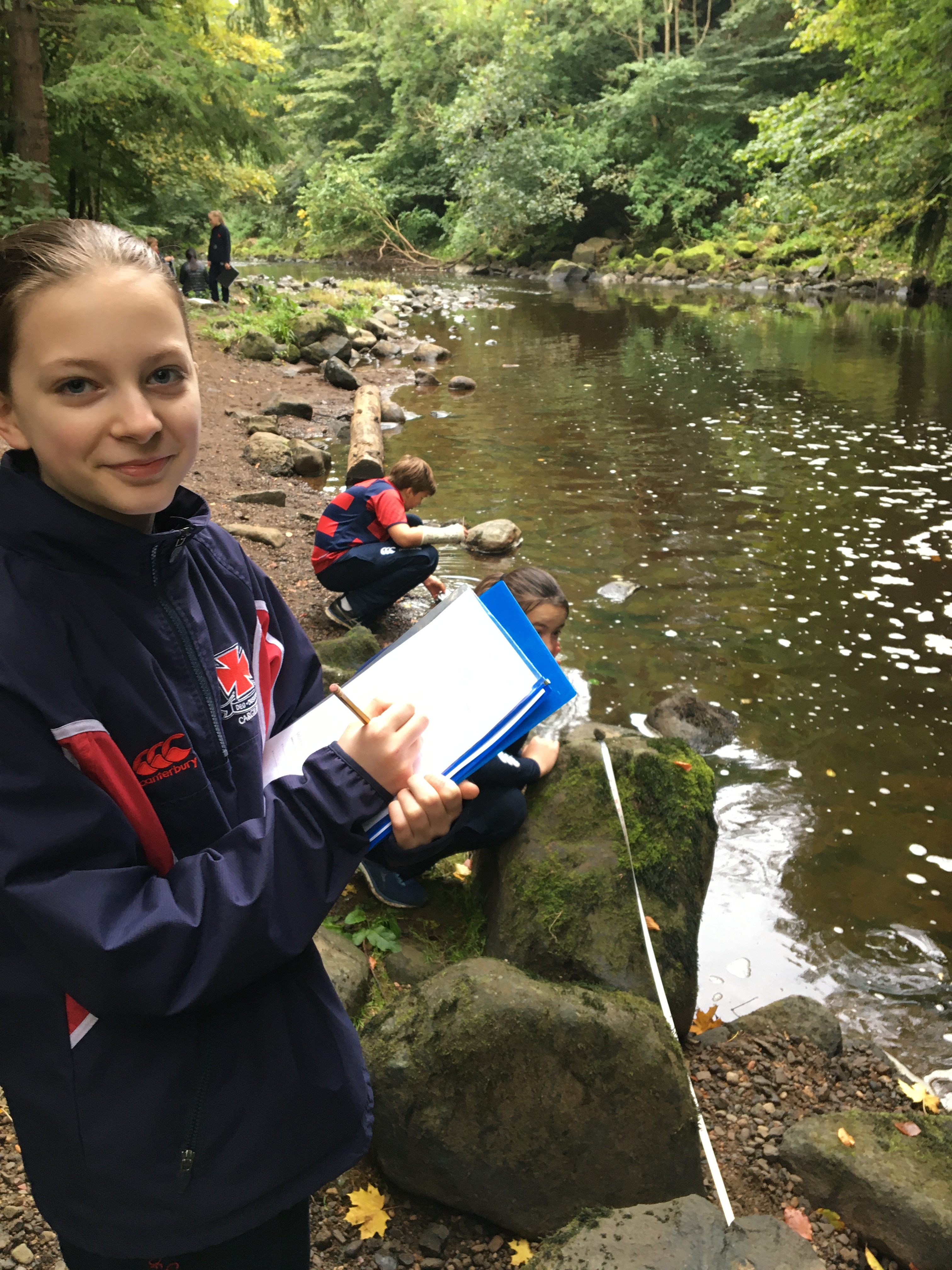 Flow velocity on the outside bend.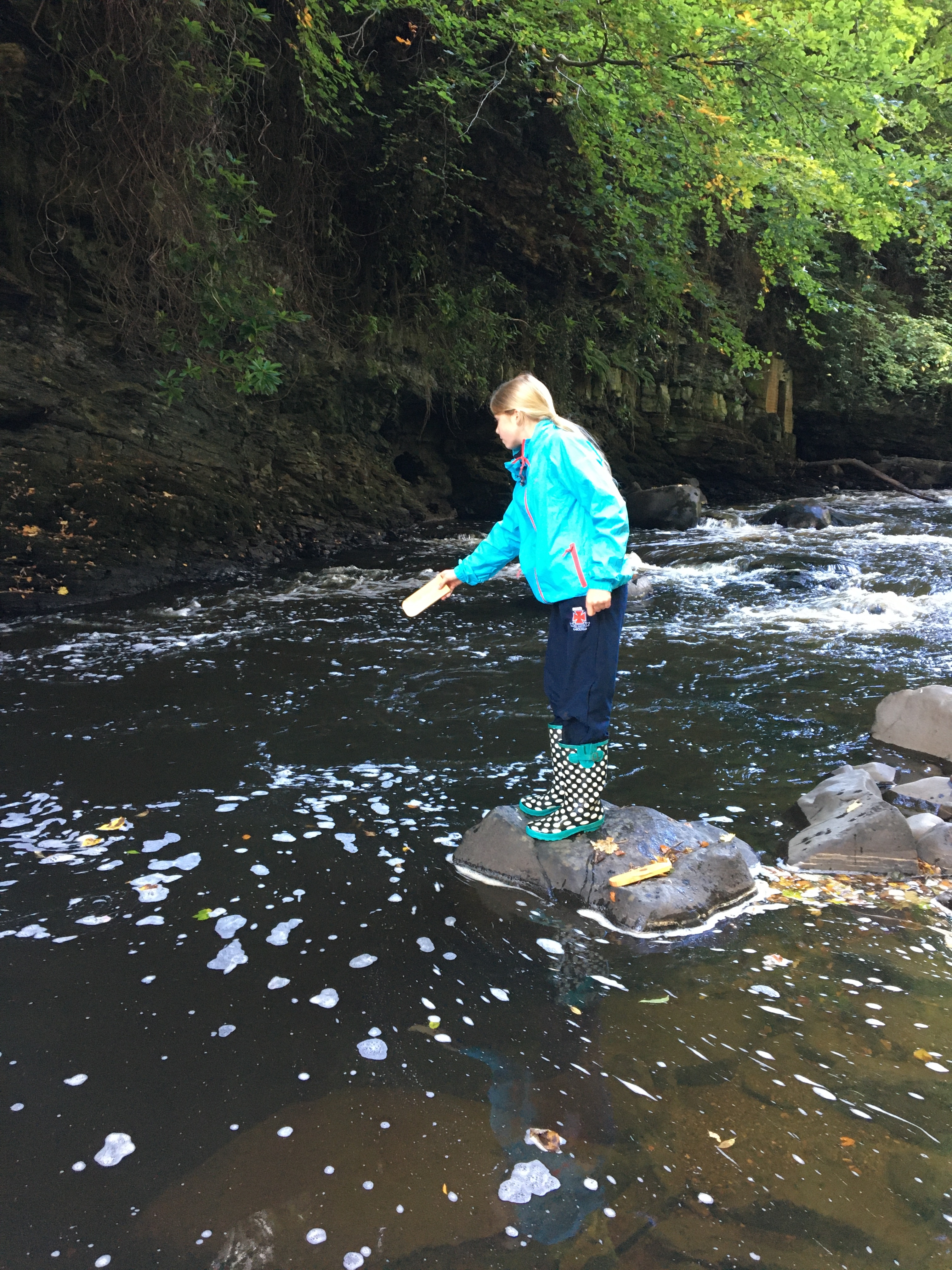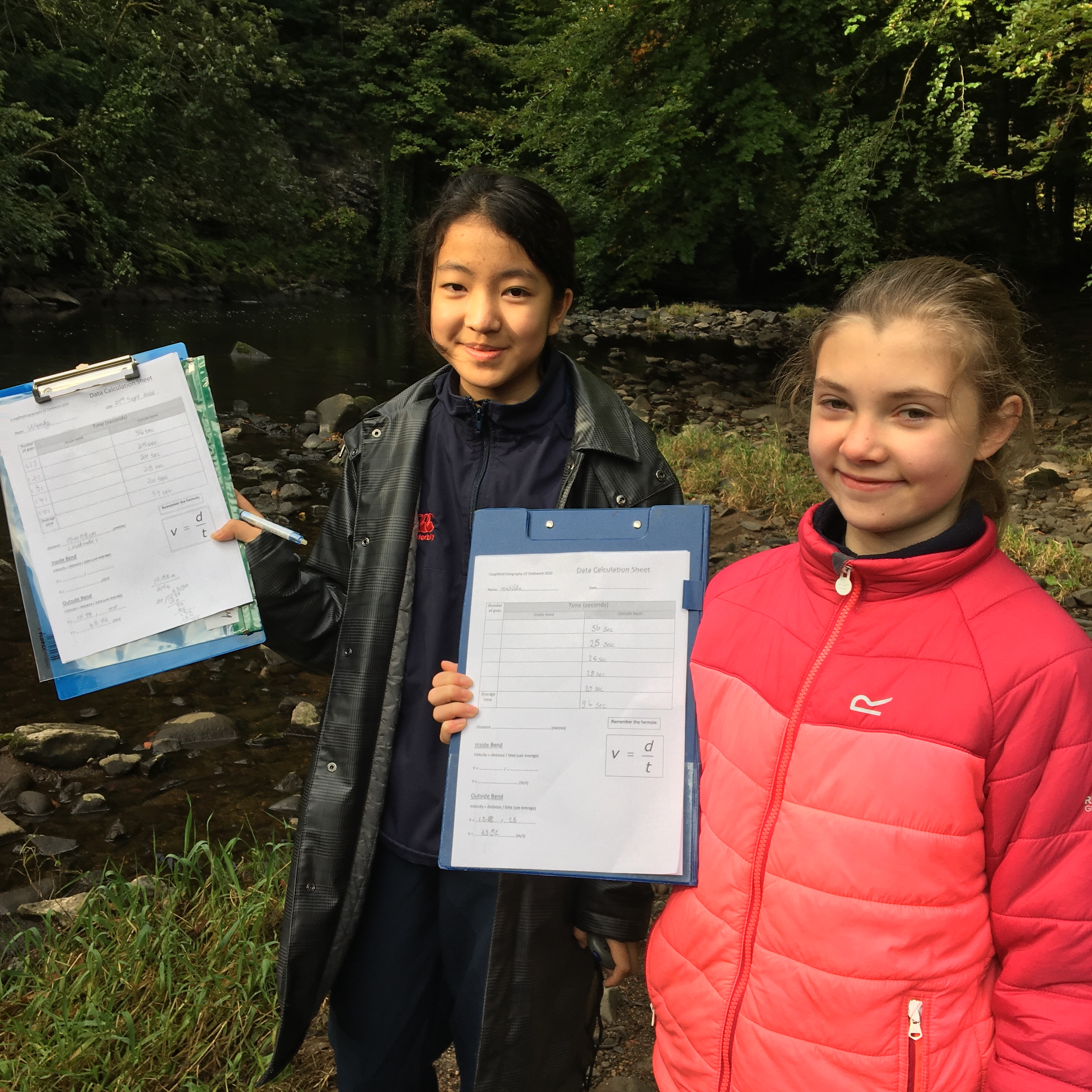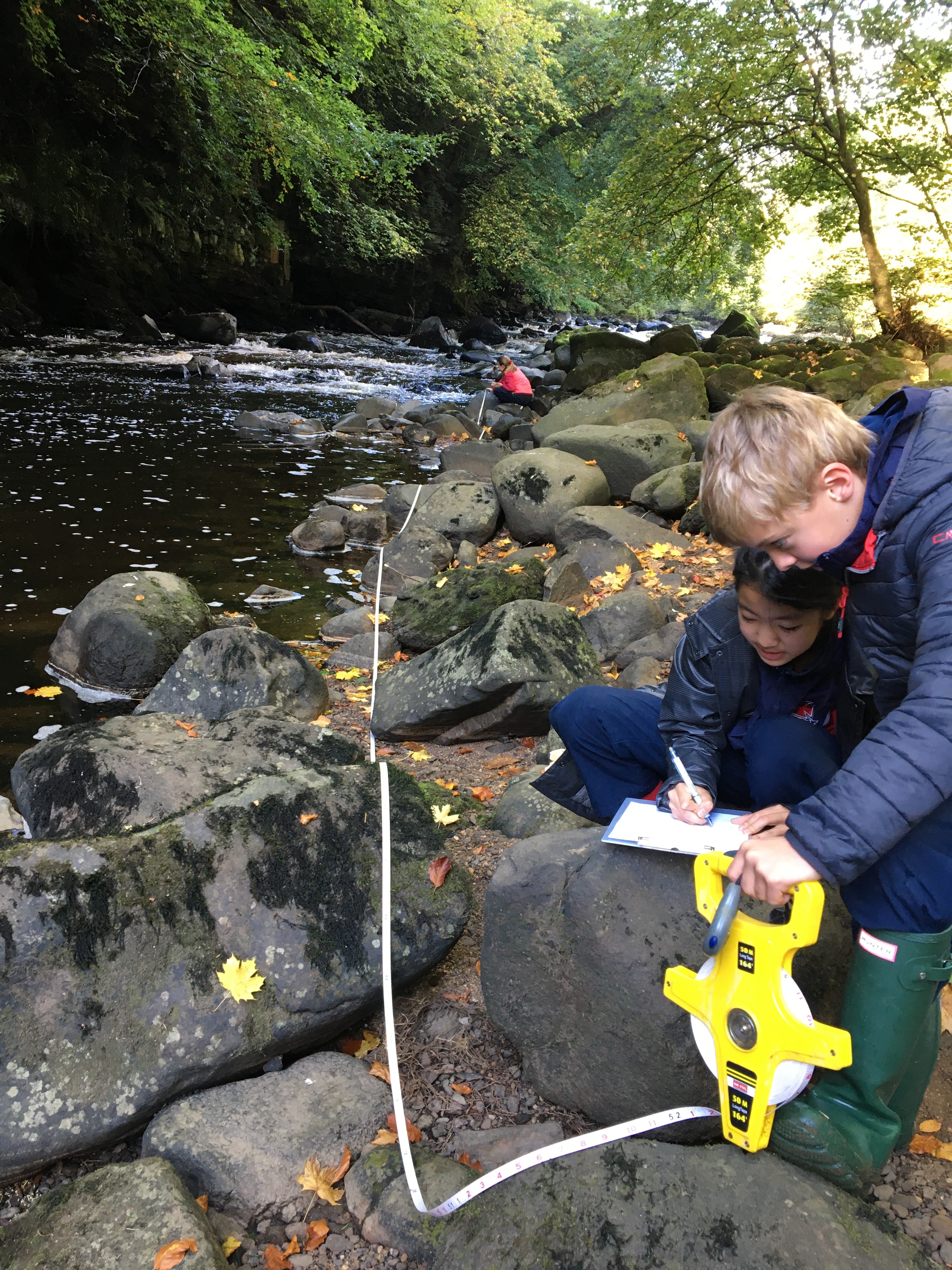 A field sketch to find evidence of erosion and deposition.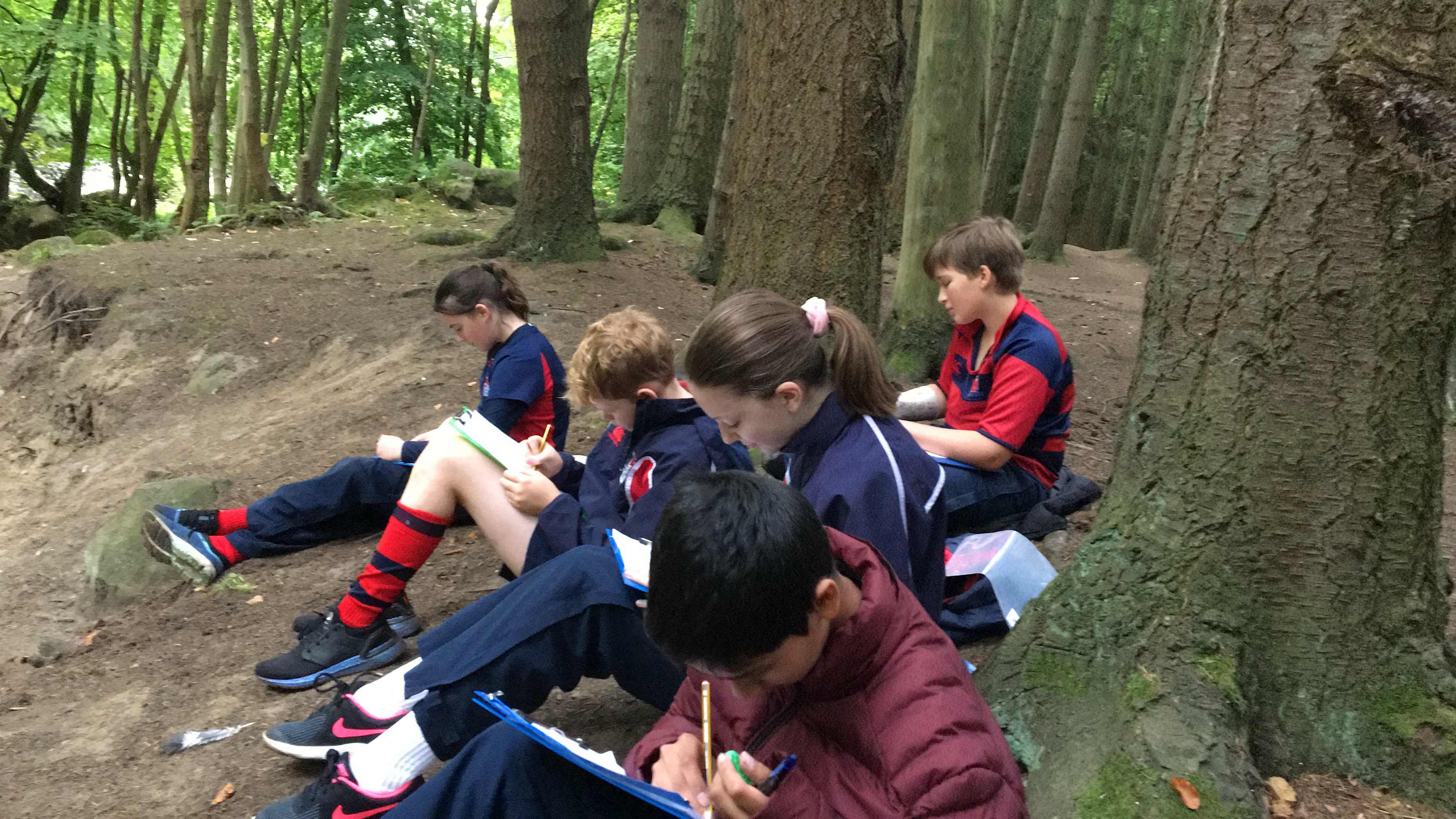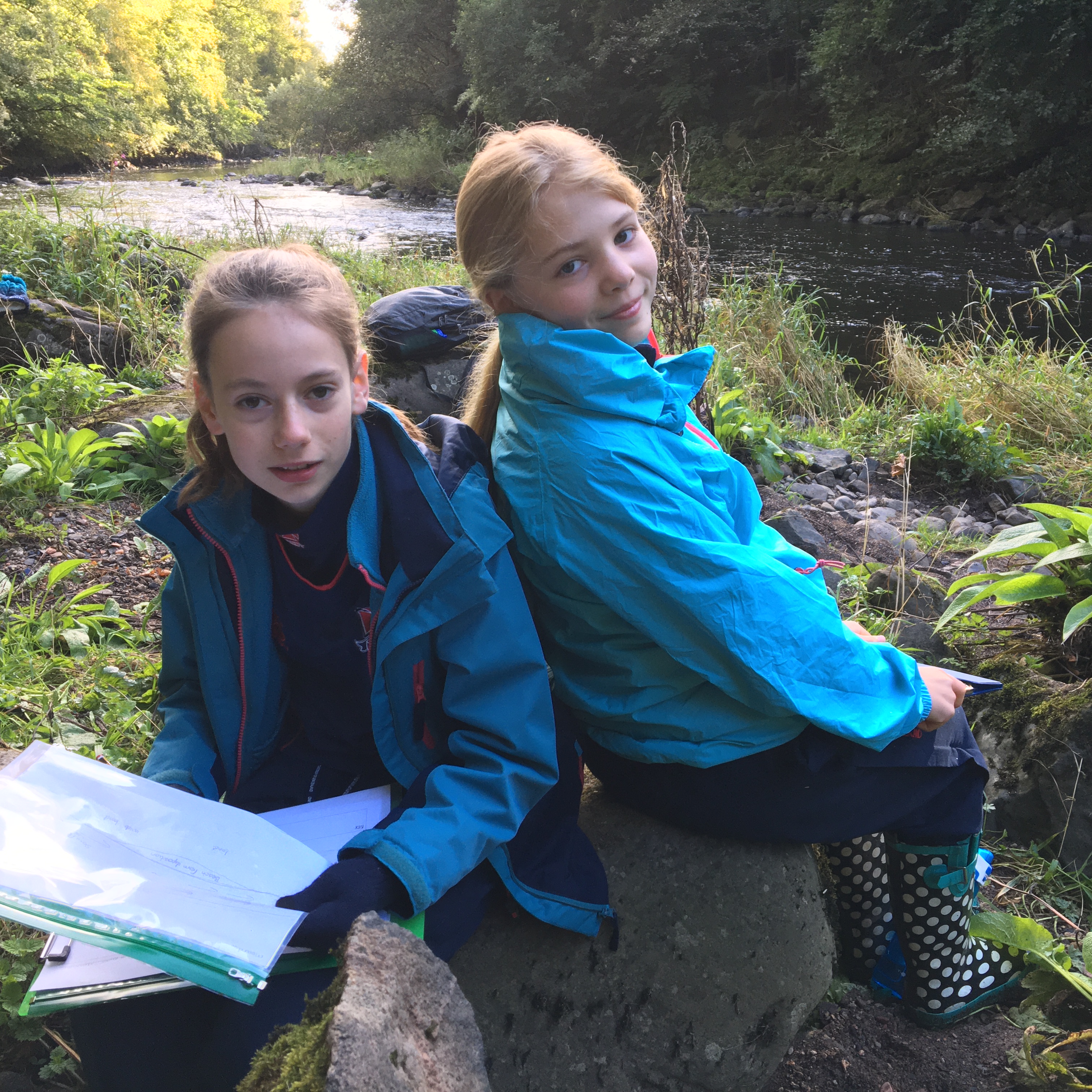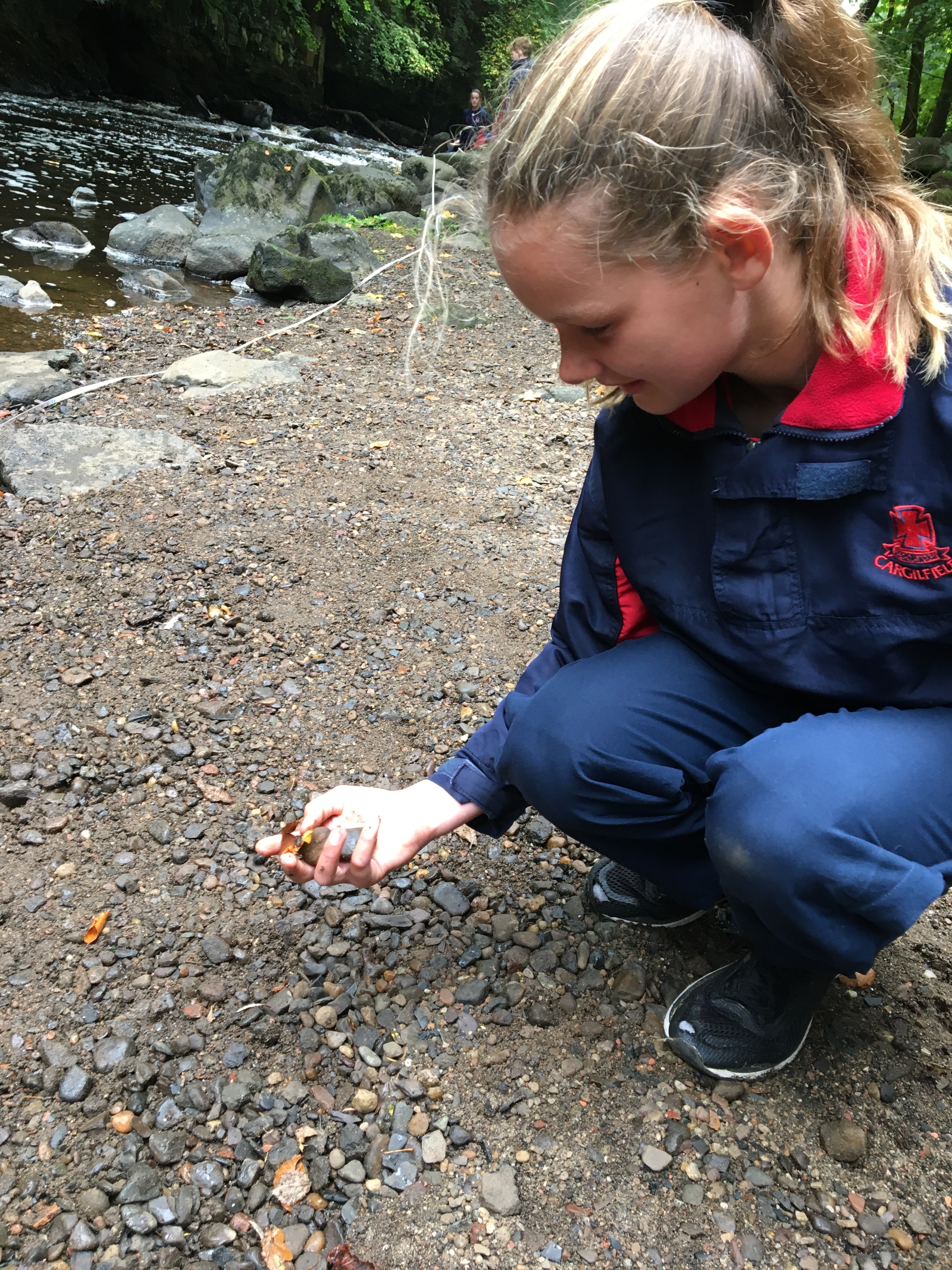 After our morning in the field collecting data, the children made their way back to school to start their reports. Set out in sections, the children prepare a 1000-word document that is sent on to their secondary schools and which makes up 20% of their final Geography CE exam. There was some excellent analysis of the data, which accurately linked the slower water velocity on the inside bend to evidence of deposition. Likewise, the faster water on the outside was linked to clear evidence of erosion.
Although, for their fieldtrips, I tend to prefer taking the children somewhere where they can see 'real people' working and they can begin to get an idea of what working life is actually like for most people, it was a worthwhile trip. It gave the children the chance to do some learning outside of the classroom and showed them that there is lots to learn from what is around us in our everyday lives. We all enjoyed getting out into the woods and to spend the morning along the beautiful River Almond.